Senior Spotlight
Meet our graduating seniors as they leave the next for their next adventure!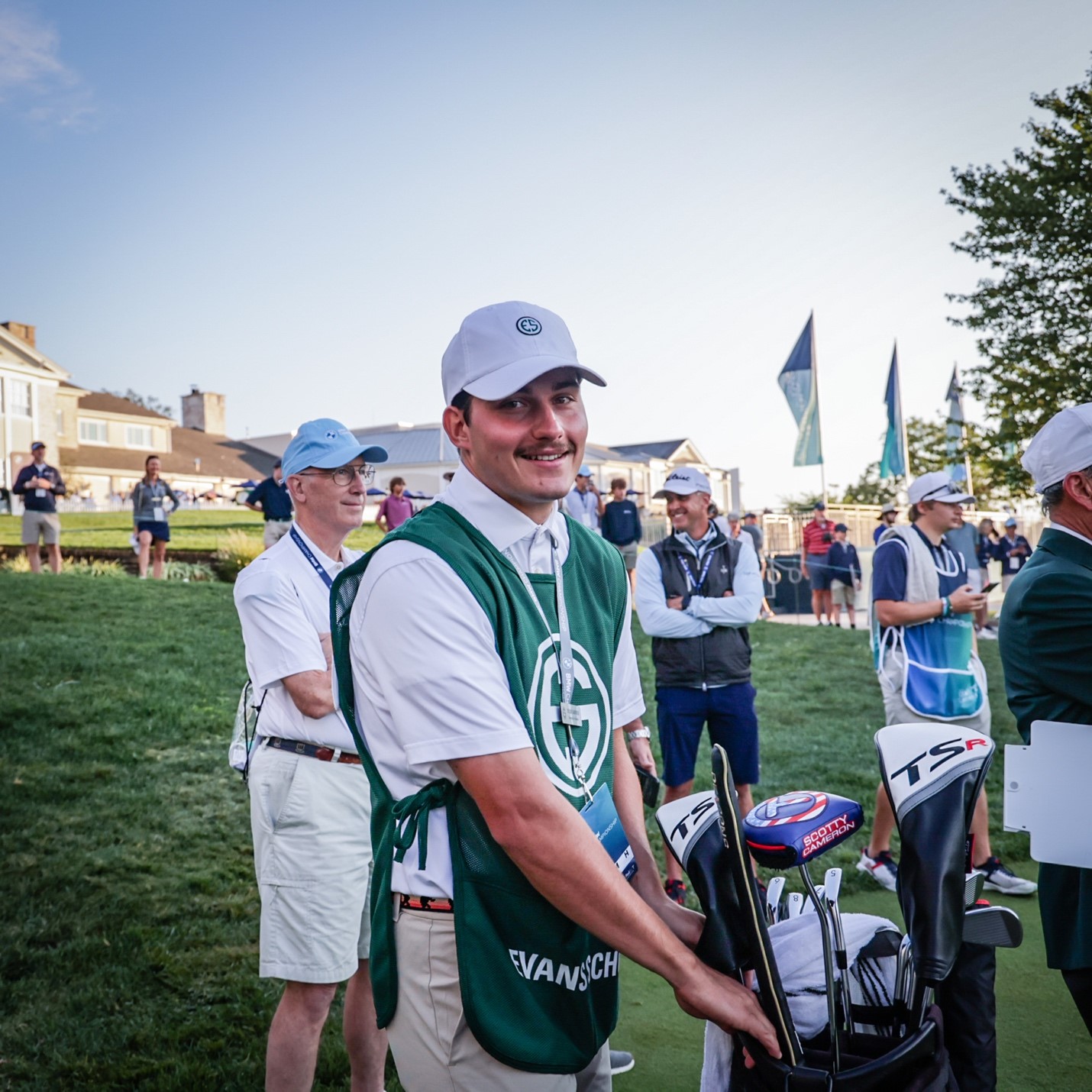 "I wanted to achieve a greater sense of understanding for major historical events and motivations for them and apply that to how my world view has been comprised. The value of learning about people in a vast context is a solid source of making sense of the world and the people in the systems and roles that govern it."
---
Taylor Sarovich
Senior History Major, Graduating Fall 2022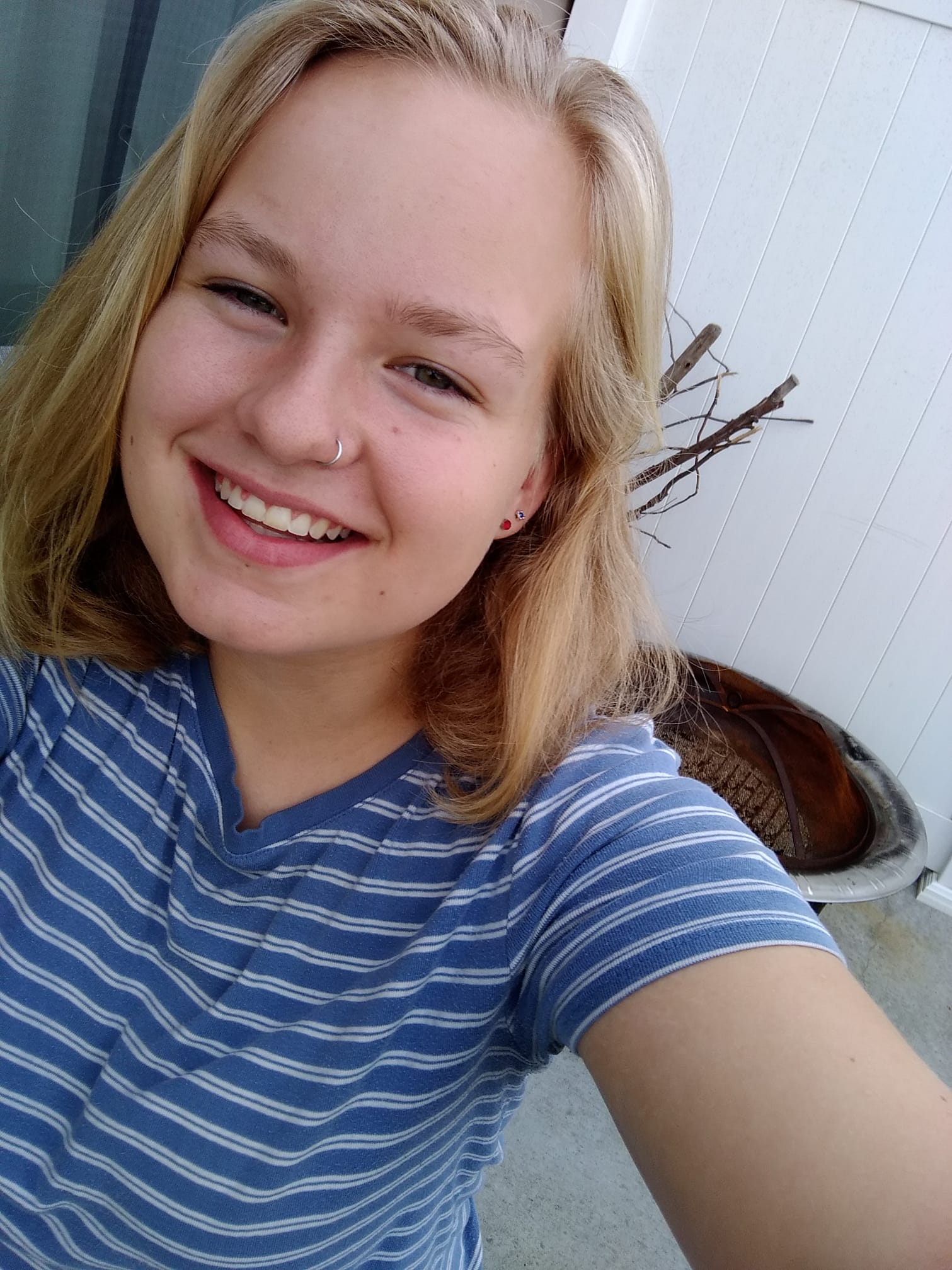 "I've always loved history and I think its so important to take the past and learn from it. I also enjoy learning about old things. The professors in the KU history department are so fun and so passionate about what they teach - I couldn't help but change my major."
---
Audrey Kerbs
Senior History Major, Graduating Fall 2022
"The biggest advice that I can give someone studying history is to find something that you are generally interested in studying. The coolest part of the history department is that all of us are so diverse with the topics we are interested in, yet we still get to work together and support each other in our endeavors."
---
Anthony Hudson
Senior History Major, Graduating Fall 2022