Give to the Department of History
The Department of History is extremely grateful to all who have contributed to the History Associates Development Fund and to the various funds that help our terrific undergraduates and graduate students, faculty, and visitors. Your support helps us provide research opportunities for undergraduate and graduate students, bring in visitors, and host events for our students and the wider community.
You may donate online or by check.
Donate Online
Online giving is secure, speedy, simple, and you will receive a receipt for tax purposes.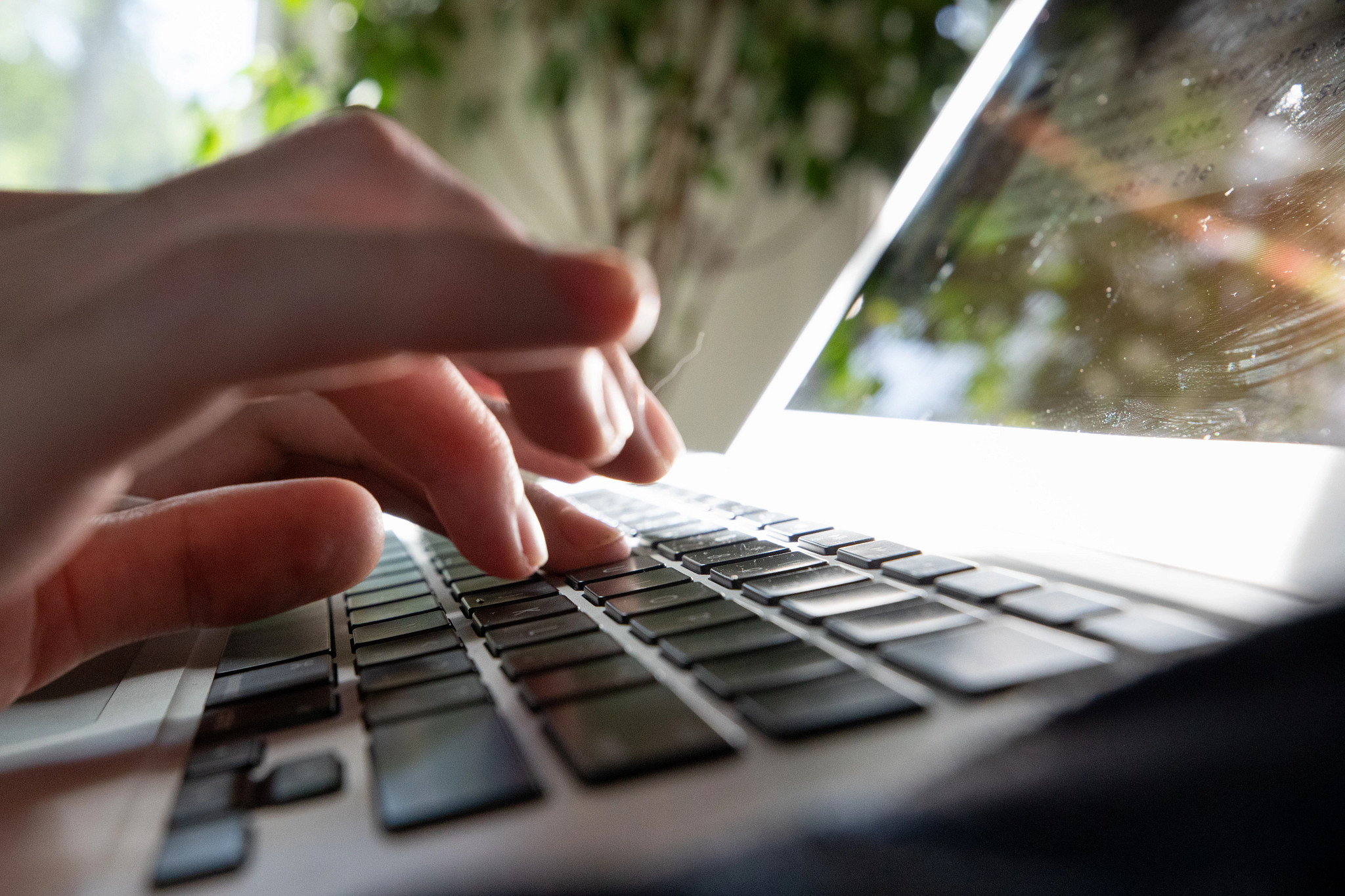 Donate by Check
You may make out a check for your tax-deductible donation to "KUEA" (KU Endowment Association) and mail it directly to:

KU Endowment Association
West Campus - University of Kansas
1891 Constant Avenue
Box 928
Lawrence, KS 66044-0928

In an accompanying note or on the check itself, you should specify that you want the money to go to the Department of History.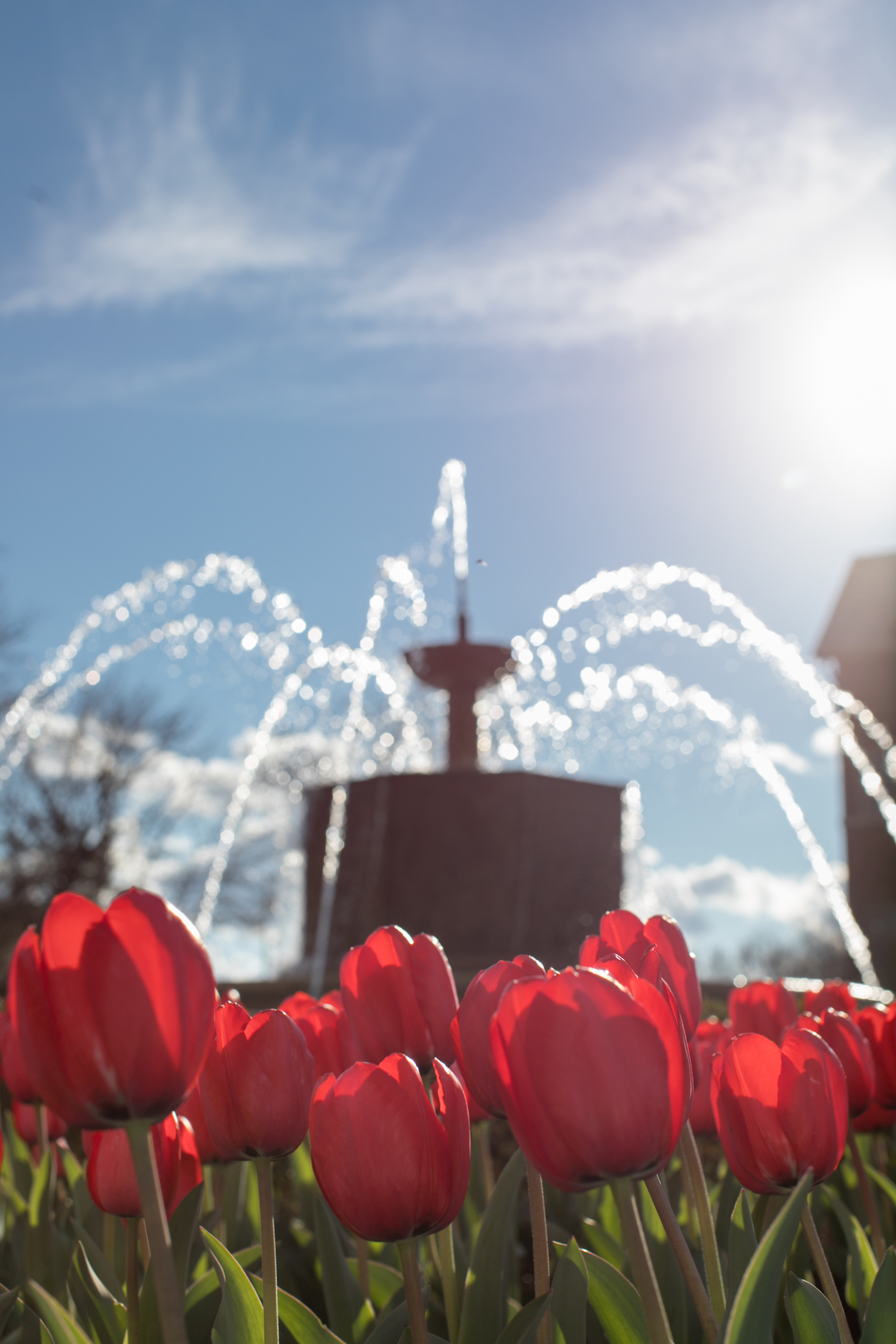 Our Funds
History Associates Development Fund

This fund provides an invaluable source of support for faculty and graduate travel to professional conferences after the University's limited funds have run out. Occasionally, the fund is used to host visitors or make purchases for special departmental activities.

Ethan A. Schmidt Memorial Award

In 2015, the History Department established a fund with KU Endowment to honor the memory of Ethan Schmidt. Ethan earned a PhD from the History Department in 2007. On September 14, 2015, he died tragically, shot by a fellow colleague without provocation while in his office at Delta State University. The award provides support for the graduate student research and professional development.

Other Giving Opportunities

If you would like more information on how to use your money to create a new fund altogether, please get in touch with the Department of History Chairperson.