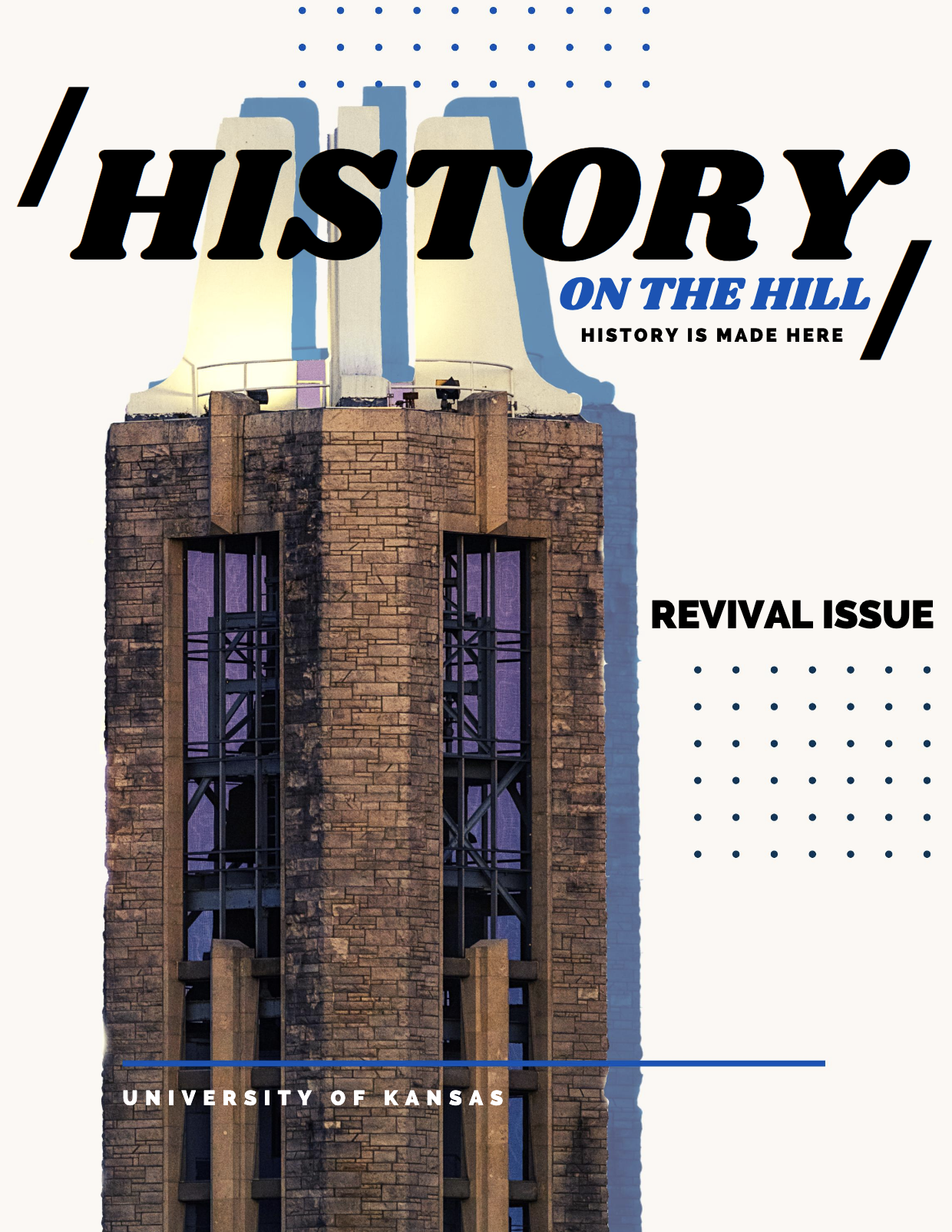 KU History's Newsletter
Explore alumni stories, get to know our newest faculty members, read about faculty awards and publications, and learn more about our Undergraduate Research Initiative in our online publication. 
Read the Revival Issue
Share your updates! 
We encourage all History alumni to share their updates with us. We'd love to share your stories and accomplishments with our History Community. Sign up to receive History on the Hill twice per year and by filling out our Alumni Survey. The next issue is slated for November!