History Department Updates
Our main office may be closed but we're still here for you! Contact us via email as we work from home and hold virtual office hours.
COVID Updates
LAWRENCE — There are 34,000 species of fish. And they all have their own flavor.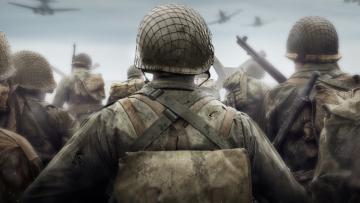 Can video games like "Call of Duty: World War II" and "Battlefield 1942" be shaping the way young people view history? Andrew Denning thinks so.
As declarations of war go, it was pretty low key. On June 17, 1971, President Richard M. Nixon held a news briefing in the West Wing of the White House. In his usual dark suit and striped tie, speaking comfortably from notes, the president branded Americans' rising tide of drug abuse "public enemy number one." He continued: "In order to fight and defeat this enemy, it is necessary to wage a new, all-out offensive. … This will be a worldwide offensive.
---