KANSAS UNIVERSITY DEPARTMENT OF HISTORY
Studying history at the University of Kansas will expand your mind. Our course offerings introduce students to medieval witches and Samurai warriors, conspiracy cranks and Chairman Mao, Native American activists and the Black Panther Party. Students can take courses on the history of sexuality, or, if that isn't exciting enough, courses on natural disasters, wars, and plagues. With 26 tenured and tenure-track faculty, the Department of History covers the globe.
Our Department at a Glance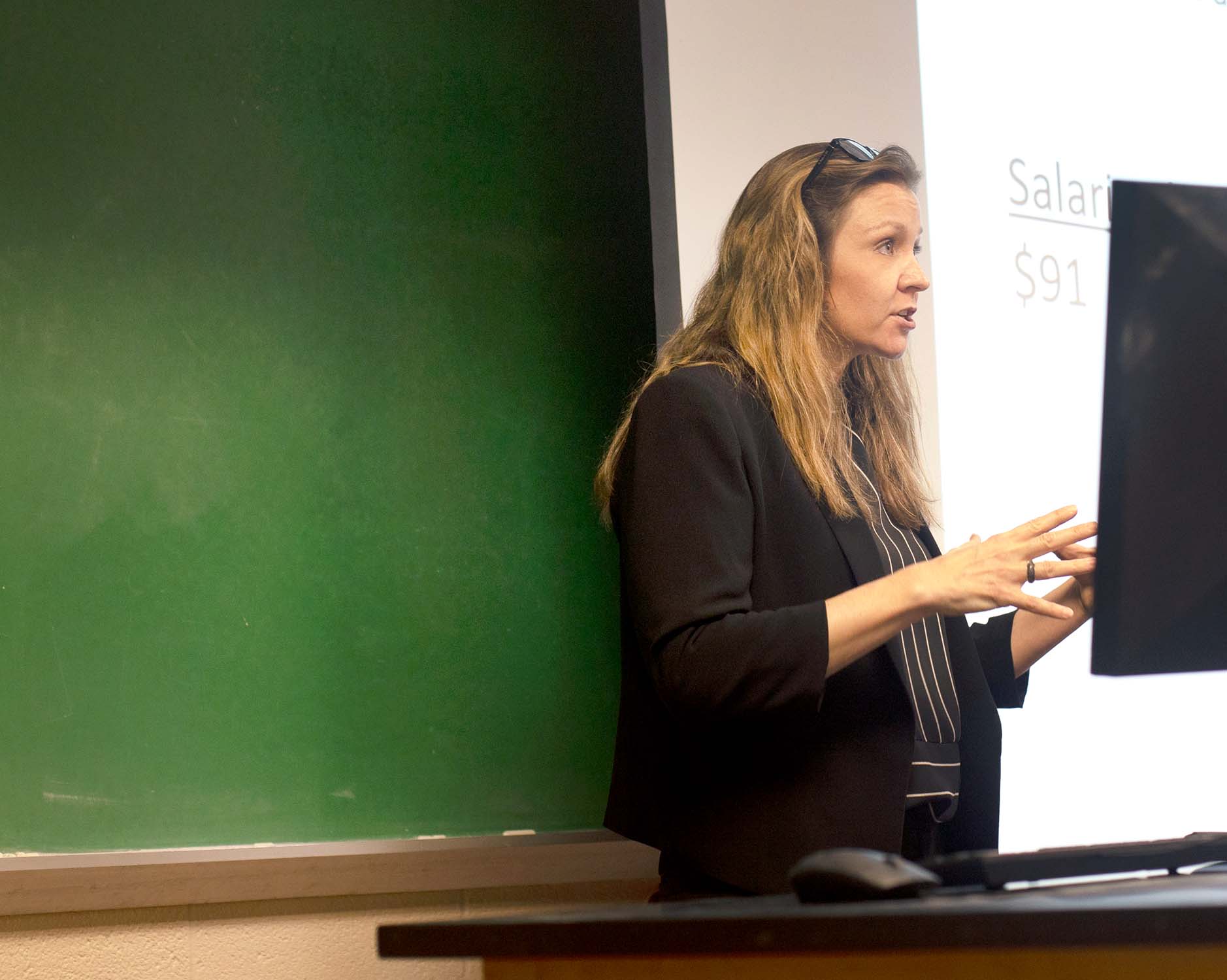 Prominent Faculty
Professors in the department are internationally recognized leaders in their field; they bring this advanced knowledge to their teaching.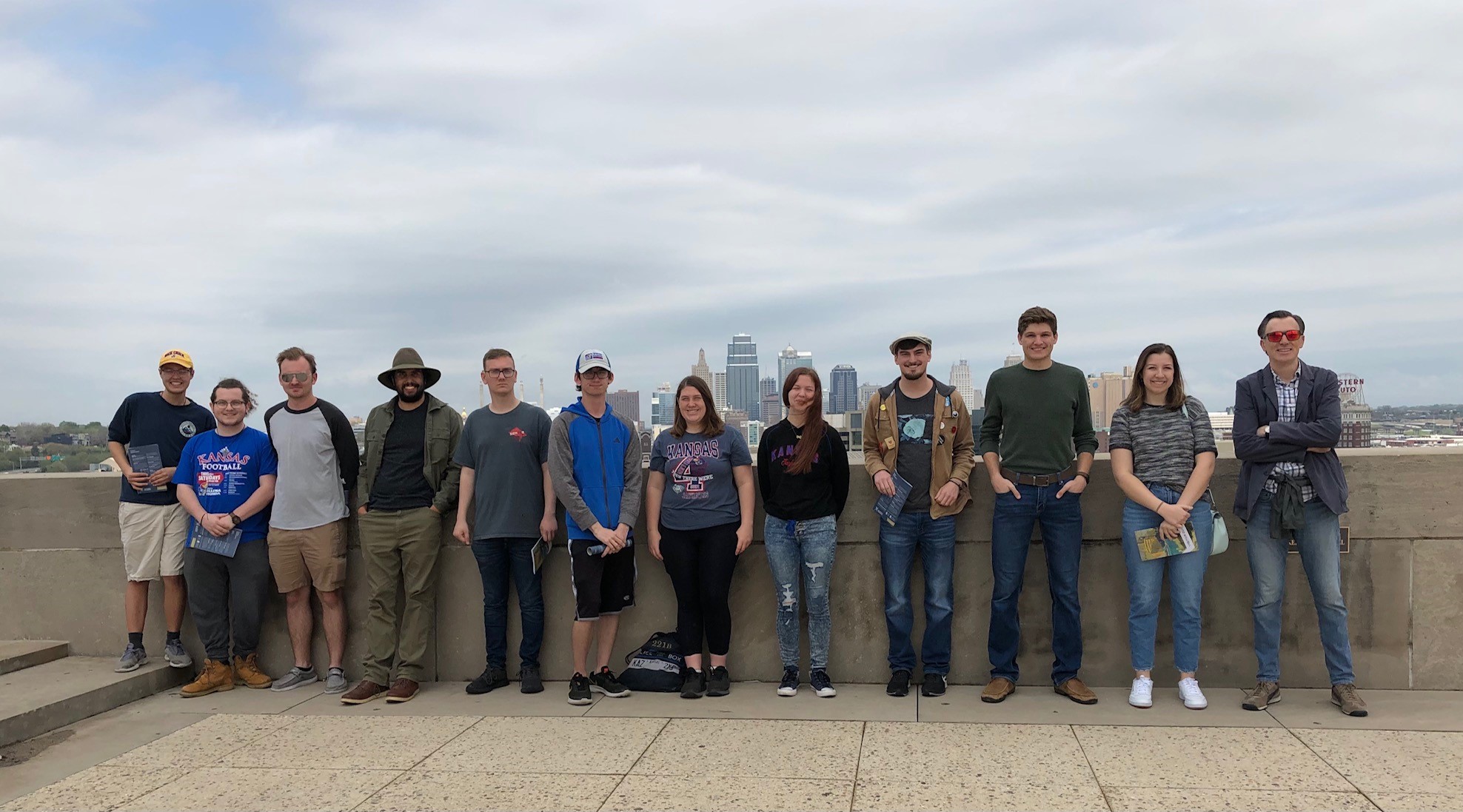 Small Classes
Courses are usually small, and the larger courses always include Graduate Teaching Assistants to give feedback. All students take at least two seminars of no more than fifteen students, and honors students work one-on-one with a faculty member.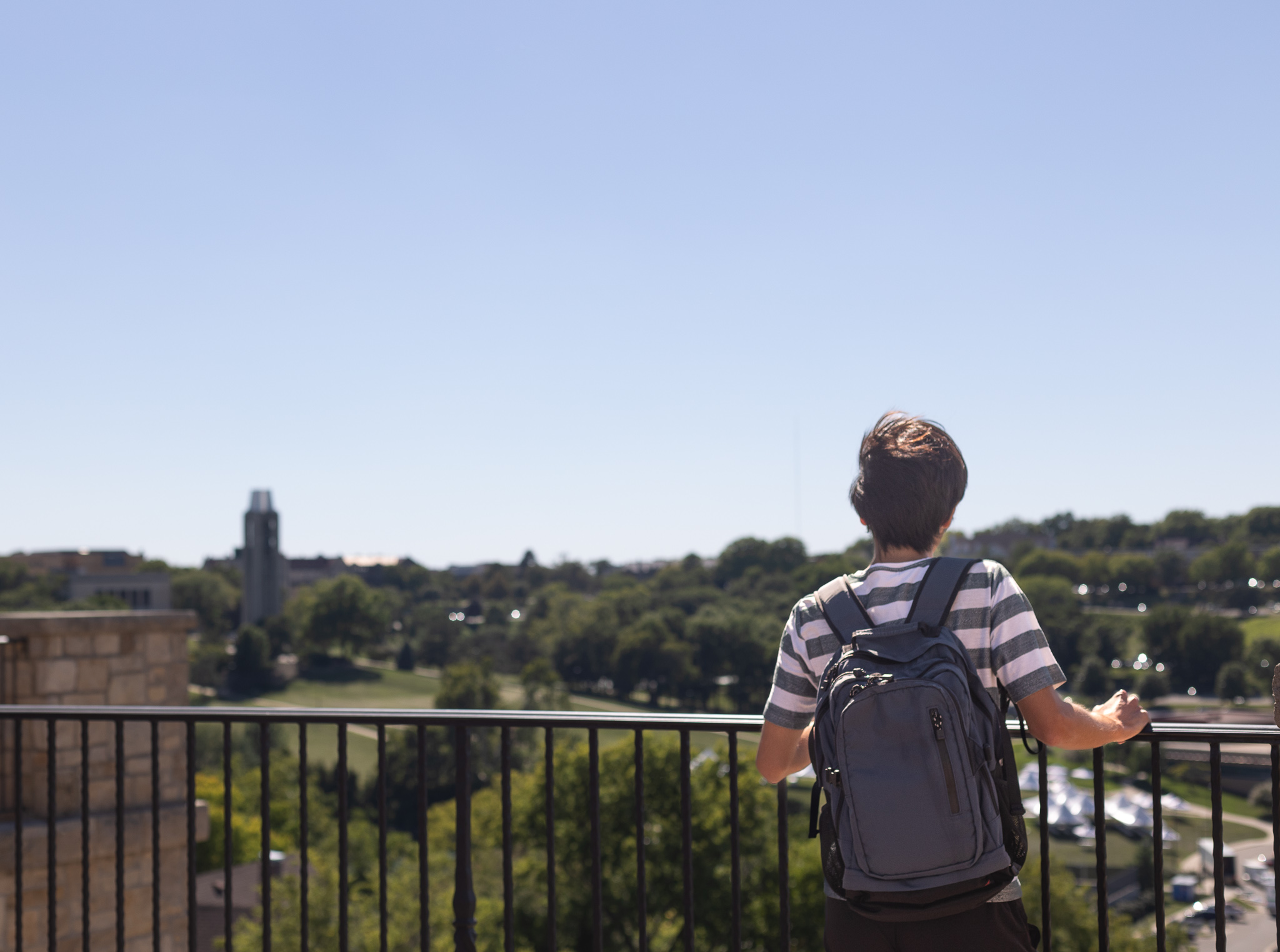 Study What You Want
Politics, gender, environment, art, labor, literature, rebellion, war, food, etc. It's all on the table.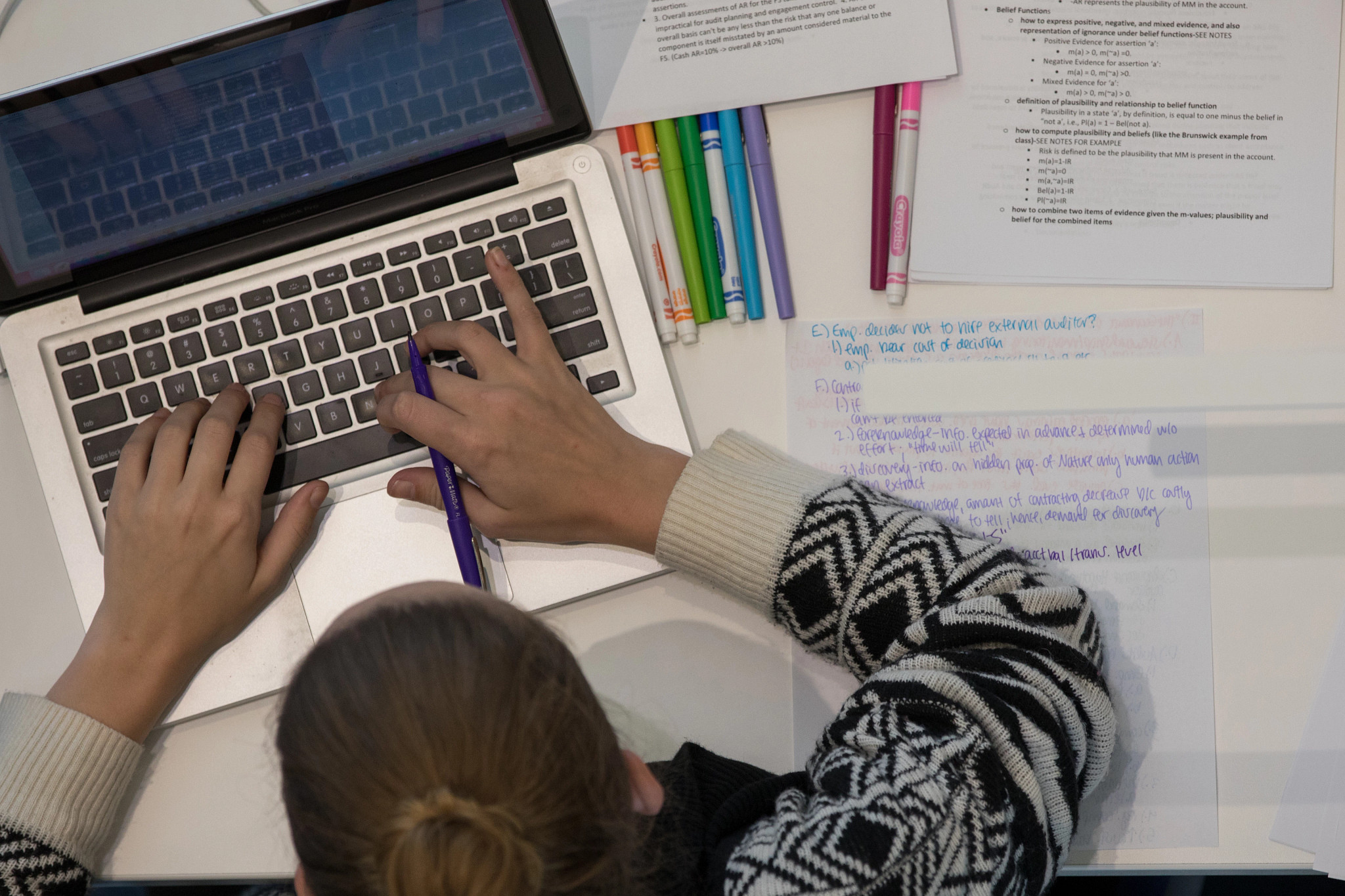 Flexible Courses
Few courses have prerequsites, so History can be an easy minor or second major!