History Department Update:
Our Course Catalogue has gone digital. Not sure what History has to offer? Let our course page be your guide!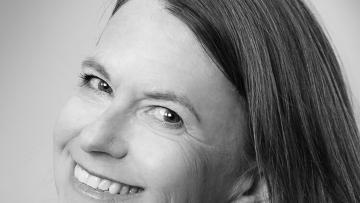 LAWRENCE — Foundation Distinguished Professor Beth Bailey received the 2022 Samuel Eliot Morison Prize from the Society for Military History.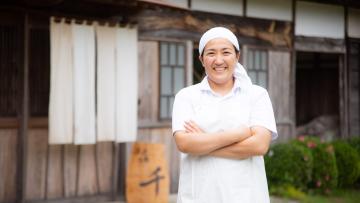 CHIYO SHIBATA STANDS IN A small concert venue, her signature white towel tied around her head. Behind her is a group of taiko drummers and in front of her is a small table with a burner, milk, and salt. As the drumming begins, she takes a deep breath and begins to make cheese.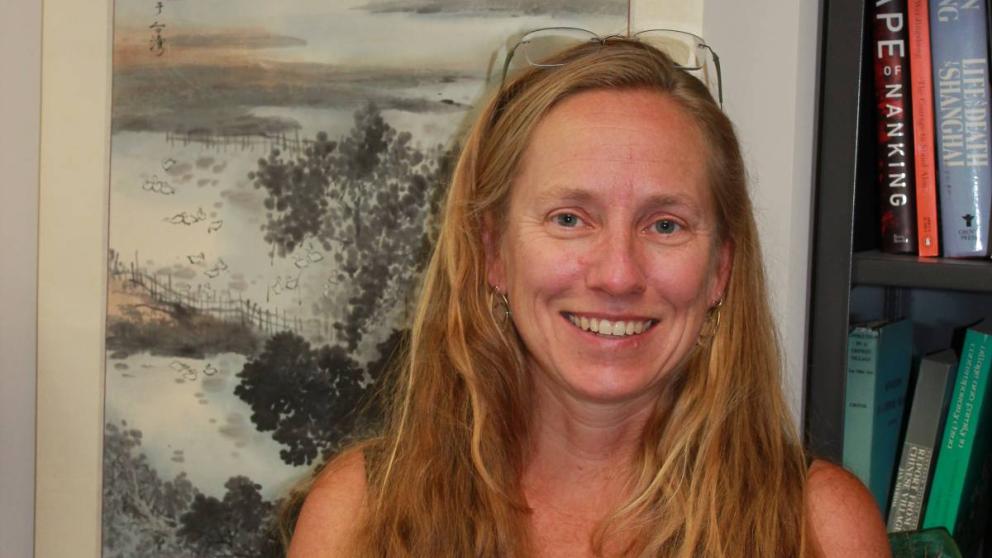 LAWRENCE – Chancellor Douglas A. Girod has approved the promotion and award of tenure, where indicated, for 50 individuals at the University of Kansas and Edwards campuses and 110 individuals at KU Medical Center campuses.
---