History Department Updates
Welcome back! Our main office is open for Fall 2021, and we are excited to see you. Read our welcome message below.
Message from the Chair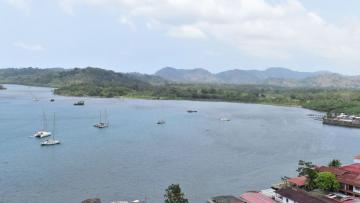 LAWRENCE — The saga of enslaved peoples remains a complicated history. But a new book has made it even more complicated.
One of the most enjoyable places to consume sake is the traditional Japanese gastropub known as an izakaya, literally "an establishment to sit and drink sake." The interior of an izakaya provides a much cozier atmosphere than a typical bar, and often with a more diverse array of foods, fro
The endeavor of individuals who want to medically change their gender has become a hot-button topic in contemporary society. But it's actually been part of the cultural dialogue for more than a century.
---