History Department Updates
Welcome back! Our main office is open for Fall 2021, and we are excited to see you. Read our welcome message below.
Message from the Chair
One of the most enjoyable places to consume sake is the traditional Japanese gastropub known as an izakaya, literally "an establishment to sit and drink sake." The interior of an izakaya provides a much cozier atmosphere than a typical bar, and often with a more diverse array of foods, fro
LAWRENCE — Although having grown up in South Dakota, Elaine Nelson knew very little about the Black Hills until she took a college history class on the American West.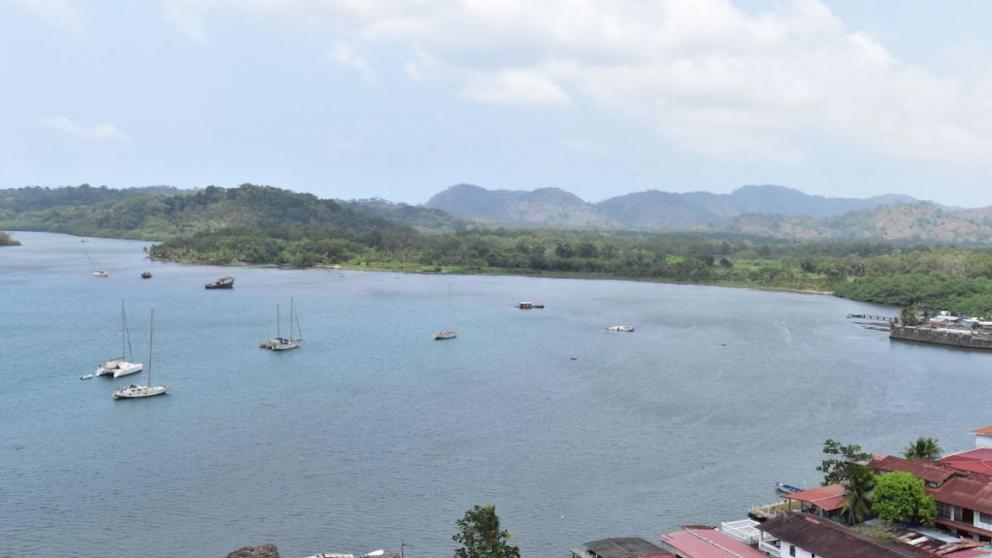 LAWRENCE — The saga of enslaved peoples remains a complicated history. But a new book has made it even more complicated. "I argue that this is really the first successful example of enslaved resistance in the Americas," said Robert Schwaller, associate professor of history at the University of Kansas.
---