History Department Update:
Welcome! Our Fall 2022 Course Catalogue has gone digital. Not sure what History has to offer? Let our course page be your guide!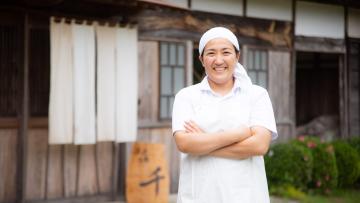 CHIYO SHIBATA STANDS IN A small concert venue, her signature white towel tied around her head. Behind her is a group of taiko drummers and in front of her is a small table with a burner, milk, and salt. As the drumming begins, she takes a deep breath and begins to make cheese.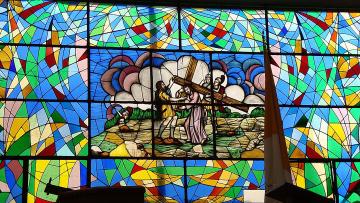 LAWRENCE — Nearly every Catholic church in the world displays paintings, windows, plaques or statues that depict the Stations of the Cross. But how exactly this pervasive (and surprisingly modern) devotion came to be is the subject of a new book.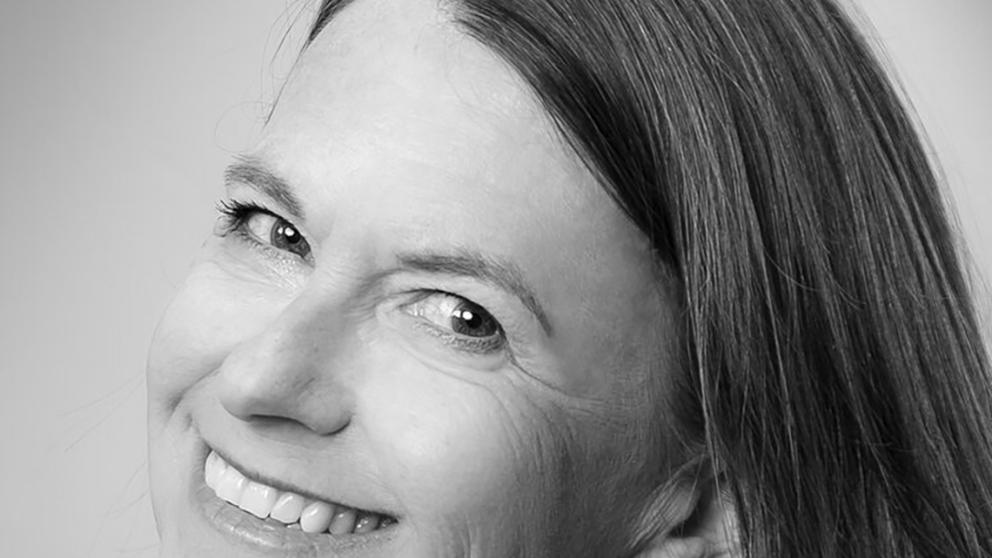 LAWRENCE — Foundation Distinguished Professor Beth Bailey received the 2022 Samuel Eliot Morison Prize from the Society for Military History. She is the first woman to be awarded the prize as well as the first nontraditional military historian – the first to define herself as a historian of military, war and society – to be honored. 
---