Become an Honors Student
Grow, think, create and lead. Become an Honors student and pave your path to success.
Get Started
Become part of an exceptional community of scholars and thinkers in the department by earning Honors in History. Challenge yourself by engaging in an intensive, year-long research experience that will help you to develop your primary research, critical thinking, and writing skills and provide you with an opportunity to work closely with a faculty advisor. Students earn Departmental Honors by researching and writing an original thesis based on an analysis of primary sources during their senior year.
Requirements
To become an Honors student you need:
A 3.5 GPA in your History courses; 3.25 GPA overall
Permission from the Honors Coordinator to enroll in HIST 690 and 691, a two-course sequence that provided guidance in a group setting
Submission of Honors Intent Form prior to your semester of graduation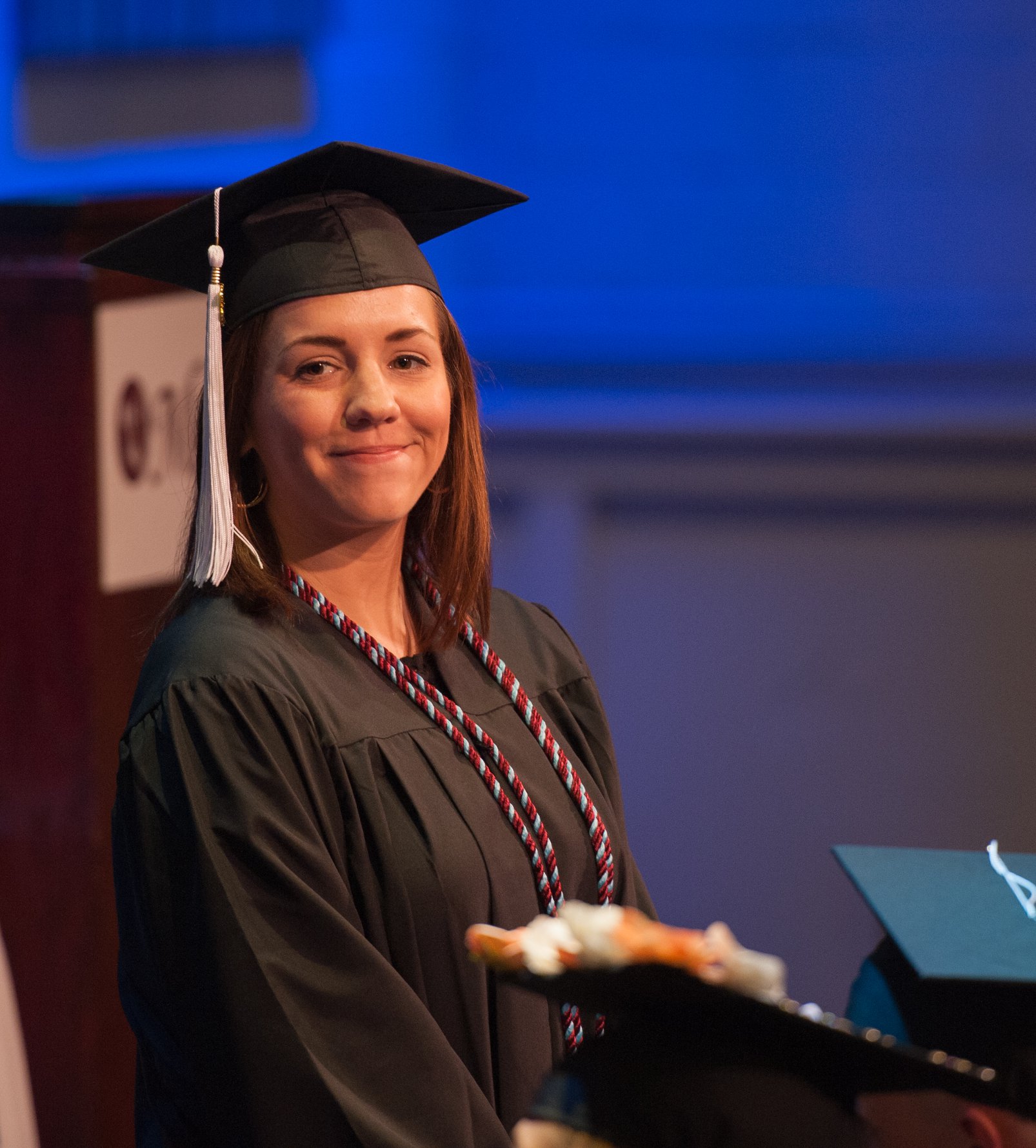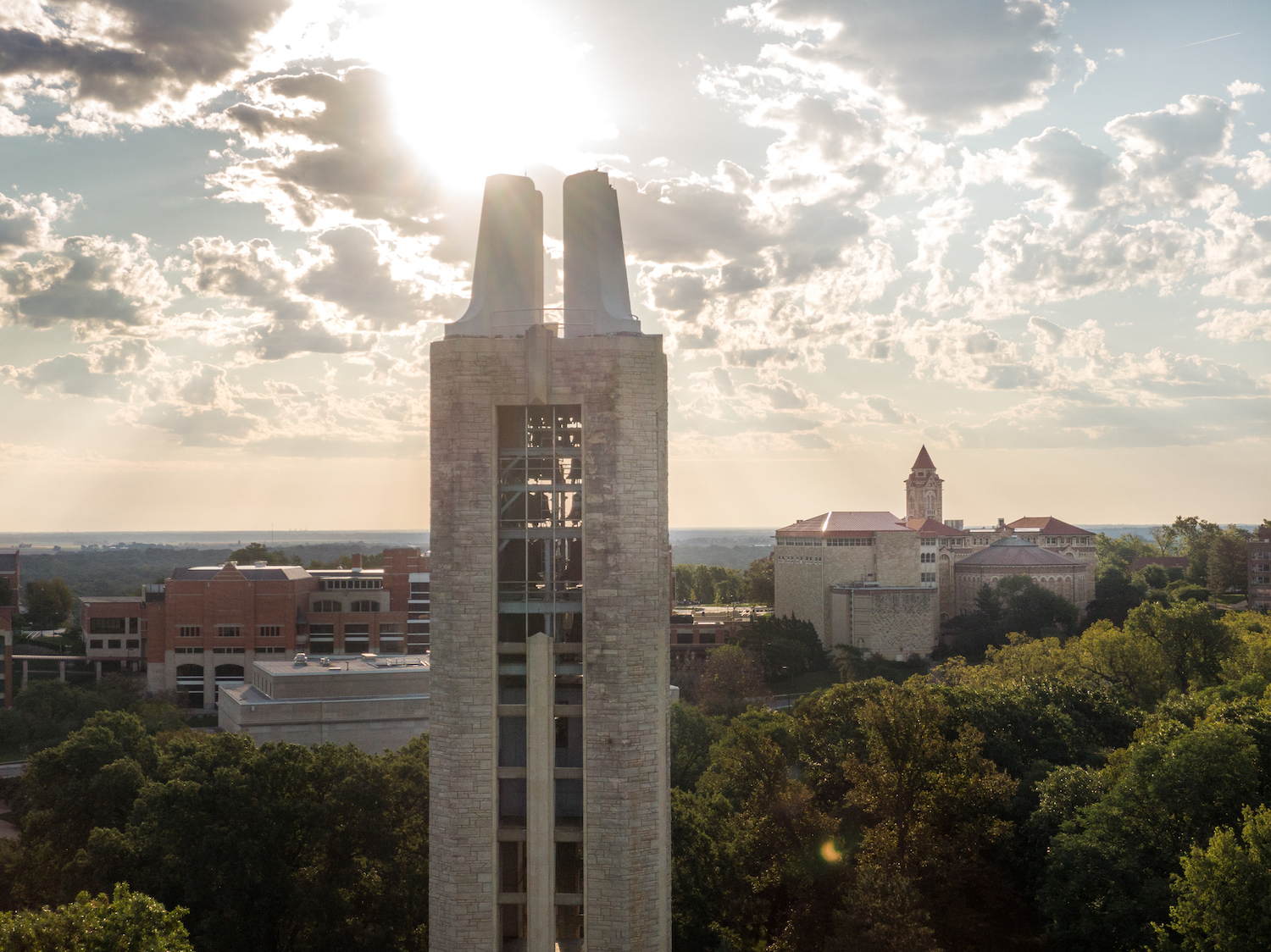 Honors Seminar: 690
During the Fall, HIST 690 will require students to produce a serious working draft of their thesis. Assignments and discussions will help students to prepare this draft, which will establish a solid foundation for the Honors Thesis. In addition, HIST 690 will provide a close experience of advanced, professional, historical work. Presentations, weekly comments on the work of others, and active participation in seminar discussions with constructive observations and questions will complete that professional experience. A History faculty advisor will provide essential guidance throughout the process of writing the thesis.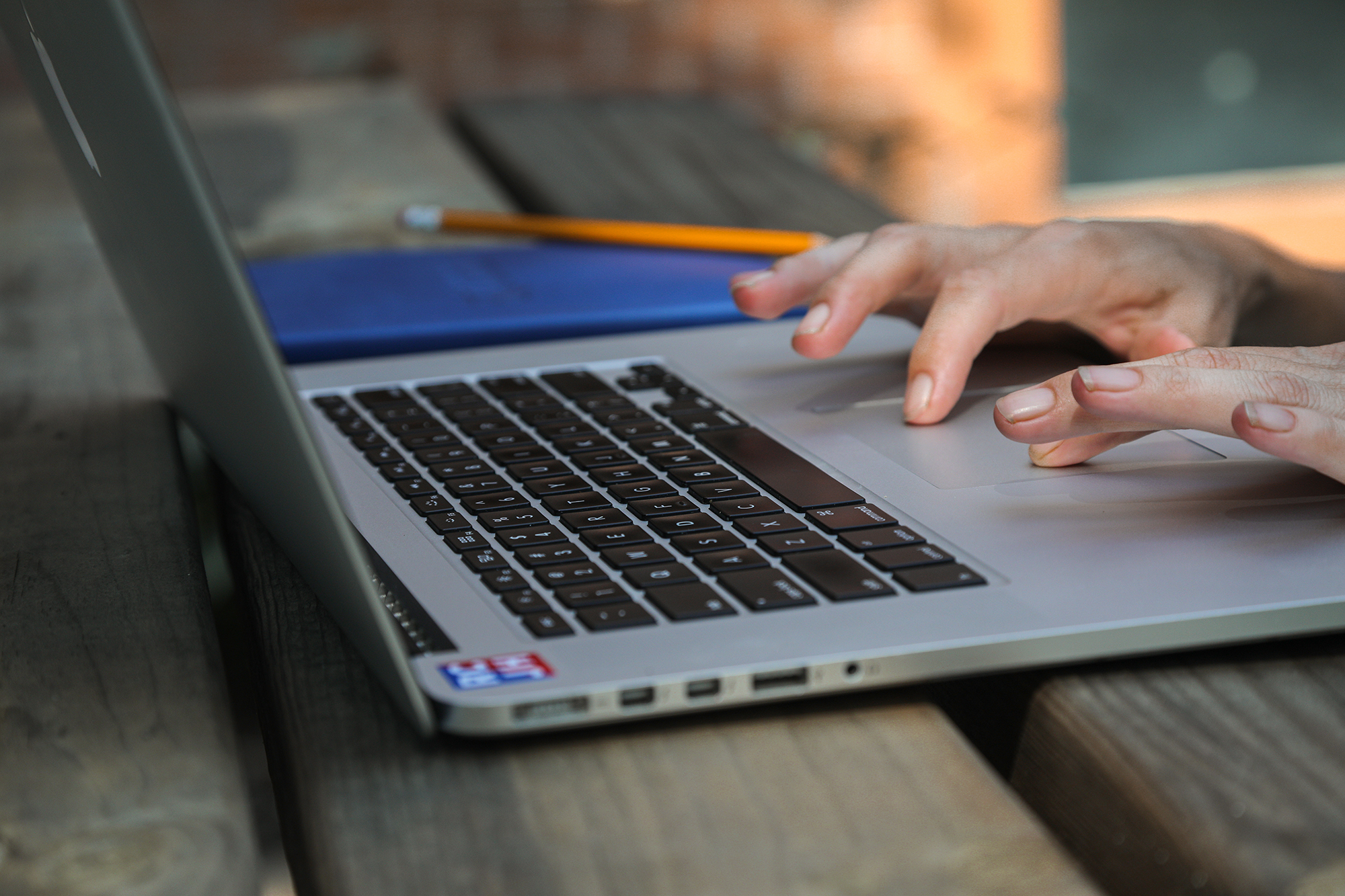 Honors Seminar: 691
In the Spring, HIST 691 will prepare students to finish the drafting of their honors thesis. At the conclusion of the year–usually during the last weeks of April–each student will defend the thesis before an oral defense committee of three faculty members. Successful defense of the thesis, in combination with completion of the other requirements for the history degree (except HIST 696) and a History GPA of 3.5 will entitle students to graduate with departmental honors. Be sure to have your Honors Intent form submitted to 109 Strong Hall prior to your final semester.