What Can I Do With A History Degree?
A liberal arts degree in a field like history can help you prepare for a wide range of jobs. Understanding the past, awareness of the importance of culture and context, as well as an ability to sort through large amounts of information, draw conclusions, and write or speak persuasively are all skills that prove valuable in a range of careers.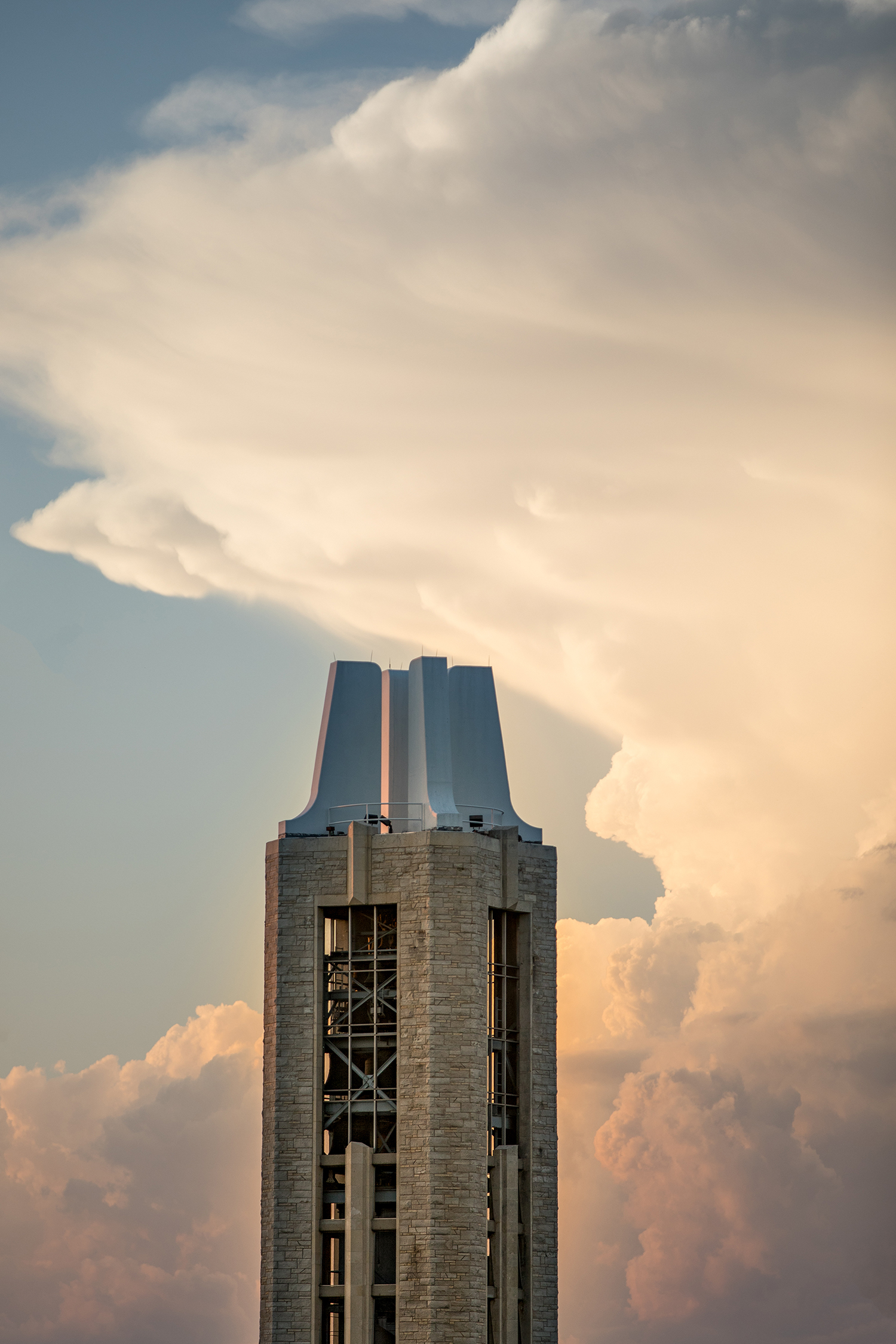 A Wide Range of Careers
Some history majors continue to use their degree as educators, researchers, archivists, or public historians, but many more work in a variety of fields including law, government, nongovernmental organizations, business, or even medicine, with law and business as the two most common trajectories. Over time graduates in history earn salaries in the higher end of those who pursued liberal arts degrees and tend to report in surveys that they are happy they majored in history.

Recent History alumni agree that their History major helped prepare them for the real world.
Hear from our Alumni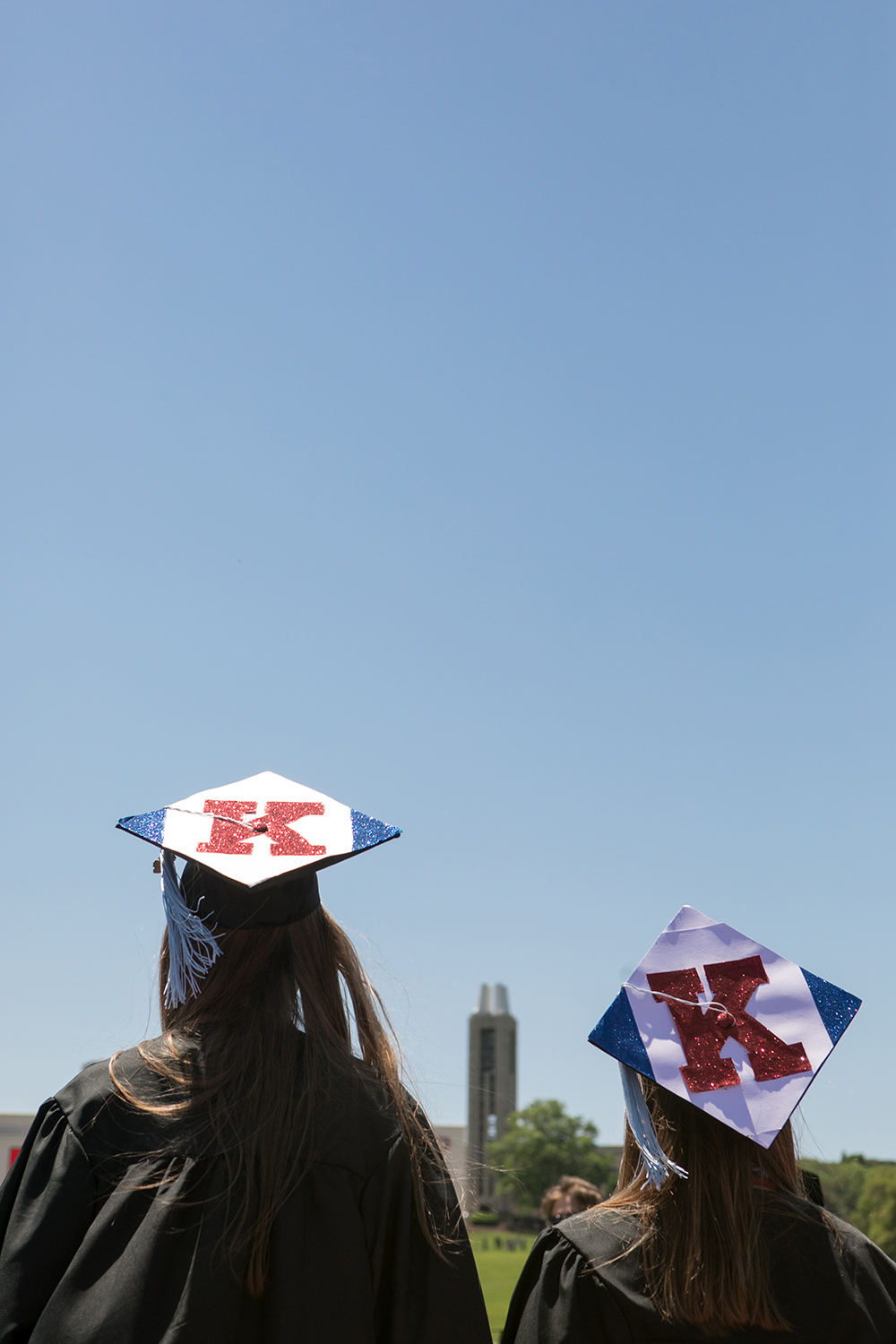 Explore Your Options
Department faculty and KU Career Services are happy to discuss career options with you, including potential internships. While we don't offer specific departmental internships, our students have interned at news outlets like NPR, as well as museums and the National Archives in Kansas City.
Talk to a Career Specialist