Profiles of Graduate Alumni
Hear from historians across the country who furthered their education and pursued a graduate degree in history from KU.
Sarah Bell, Ph.D., 2019
I entered graduate school with the goal of pursuing a career in public history, and I completed a Masters in Museum Studies prior to starting the Ph.D. program. I was very fortunate to have an advisor who supported and guided me as I balanced completing my dissertation and gaining professional experience outside of academia. I've had different jobs in museums and the nonprofit sector but I currently work as the Development Officer at the Watkins Museum of History in Lawrence, Kansas. The Watkins Museum preserves the heritage of Douglas County and encourages civic engagement by sharing stories of the people and events that have shaped our communities. I am also a member of the Speakers Bureau for Humanities Kansas, which promotes programming, grants, and partnerships that share stories and draw people together. Through the Speakers Bureau I have gotten the opportunity to present on my dissertation research to communities across Kansas. It is gratifying to share the research I spent many years working on to so many different audiences, and I enjoy connecting with others who also have a passion for history.

I benefited in numerous ways from my time at KU. My classes in the History Department gave me the tools and training I needed to become a good researcher and communicator. Through the Hall Center for the Humanities I received funding that supported my academic research and public humanities work. As a Graduate Teaching Assistant I worked with faculty members who demonstrated creative ways of bringing in digital and public history applications to their classrooms. I developed a network of connections both on and off campus that have led to various opportunities to conduct public humanities work.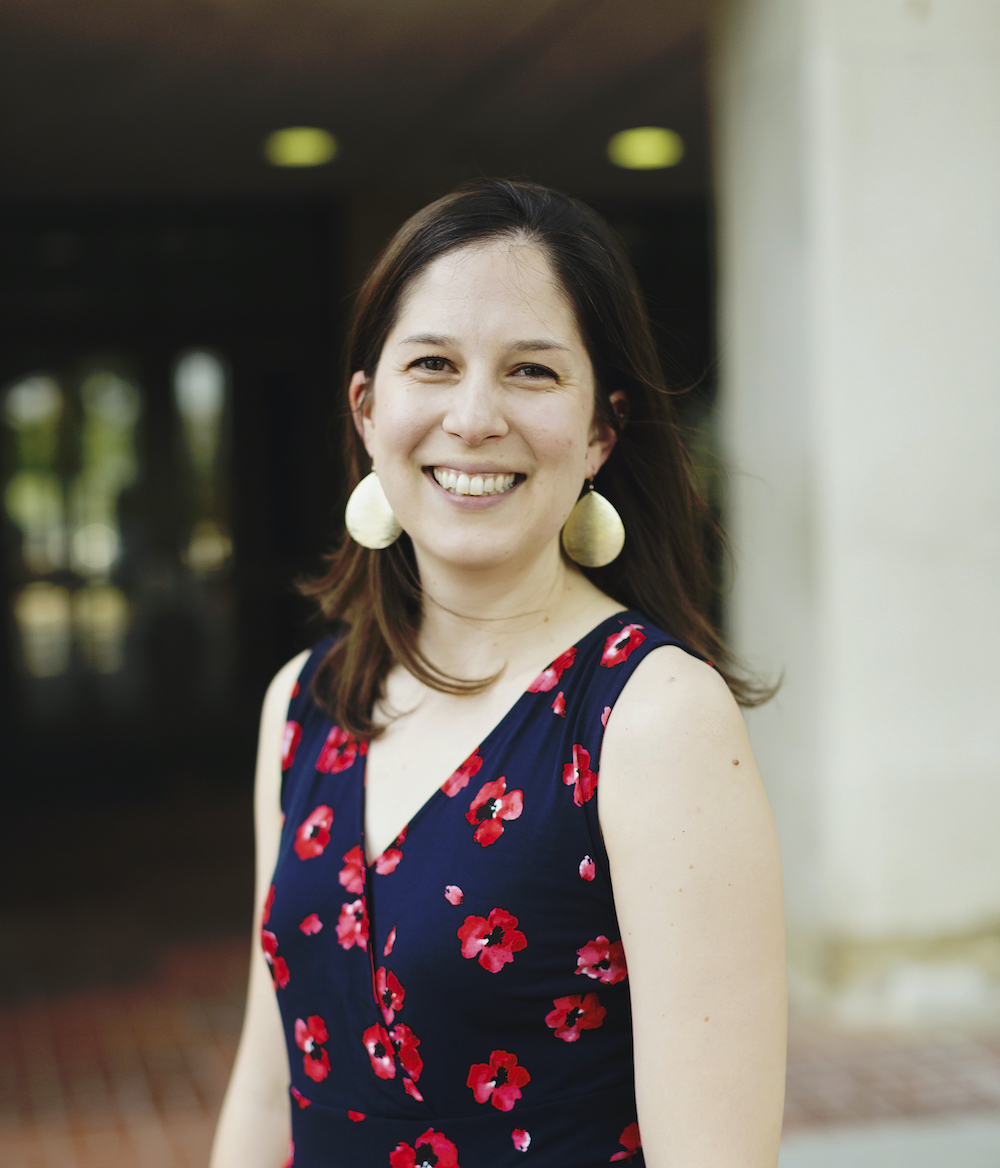 Taylor Hersh, Ph.D, 2017
Since graduation, I have been teaching AP World History and World History at an all-girls, college-preparatory high school in Kansas City. I greatly value the opportunities I received through KU's graduate program in history, including a dissertation-writing fellowship, regular feedback from advisors on my research and writing, faculty advice for applications (including applications that resulted in two applied humanities internships through the Hall Center for the Humanities), and a friendly cohort of graduate students. I am especially grateful for my experience as a Graduate Teaching Assistant. My current role as a history instructor is centered on teaching and helping students develop the skills they need to succeed in the college setting, and serving as a GTA played an important role in preparing me for my current position. As a GTA, I had many opportunities to lecture, lead discussion, and hold office hours for students seeking extra assistance. This experience not only strengthened my job application, it also gave me the tools I needed to effectively communicate historical skills and content and to properly address specific student needs.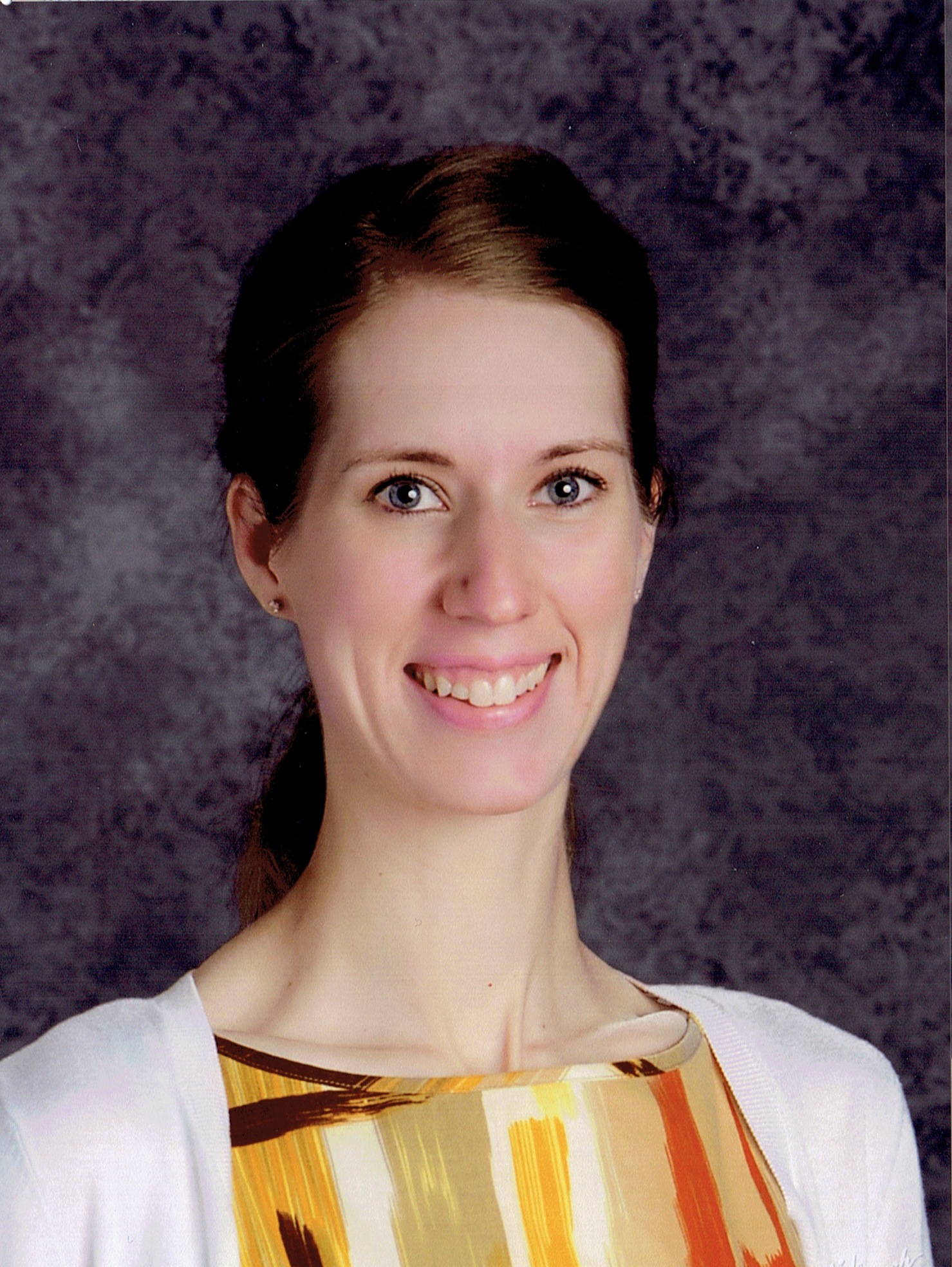 John Hess, Ph.D., 2017
There are a wide variety of careers available for people with graduate degrees in history. When I began graduate school at KU, I never expected I would end up working first as a school finance analyst for the Kansas Legislature and then working for the Kansas State Department of Education, but I discovered that I really enjoyed the work and that my training as a historian prepared me for this work. A willingness to explore alternative career options can lead you to rewarding, interesting, and impactful work that you may not have known existed or did not previously consider. The ability and willingness to learn, which is effectively a prerequisite for graduate training in history, opens up lots of career pathways.

My history training helped prepare me for my career outside of history. In particular, training in research methods and writing was vitally important to my work as a school finance analyst for the Kansas Legislature. It was important to conduct thorough research and present it in a clear, concise manner in order to help state legislators make informed policy decisions. Additionally, my experience teaching prepared me for numerous public presentations and graduate classes provided valuable experience in balancing numerous projects and deadlines.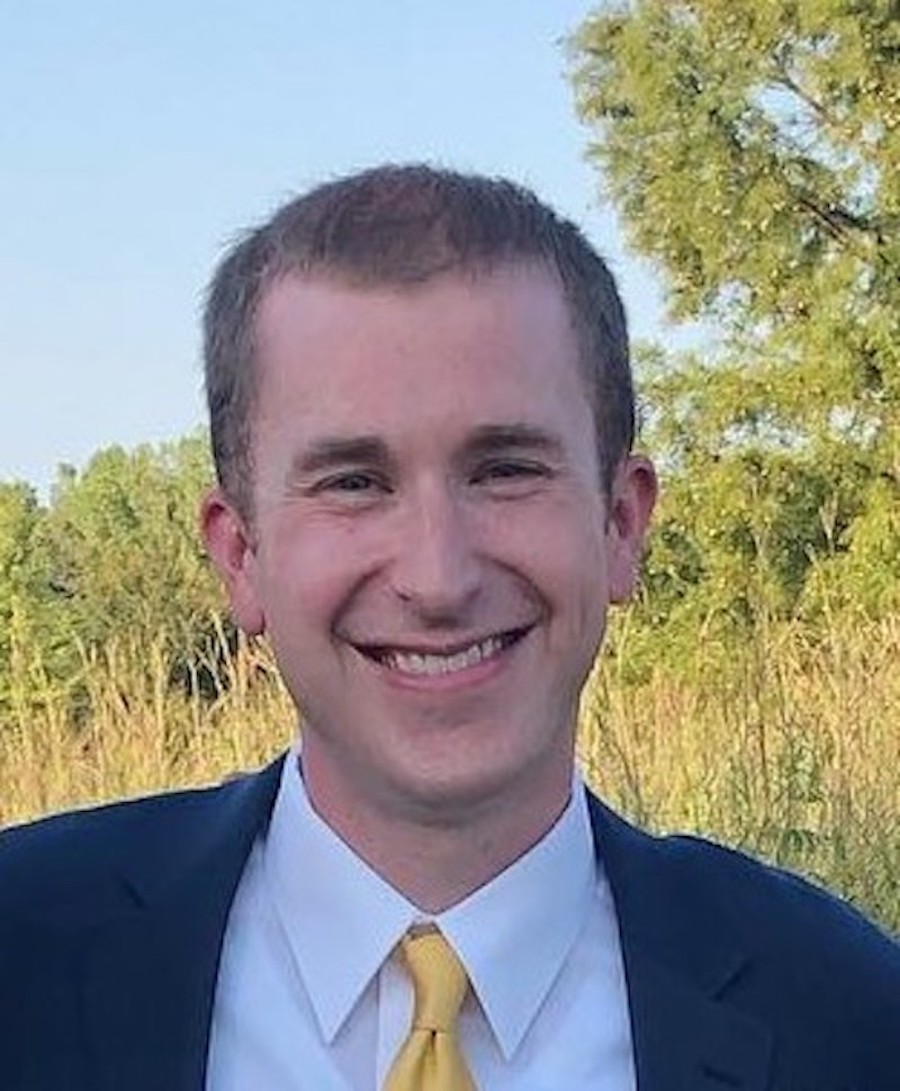 Irene Olivares, Ph.D, 2016
The History Department at KU is a dynamic educational environment that fosters camaraderie among graduate students and where faculty value graduate students as research partners. My faculty advisors, Luis Corteguera and Marta Vicente, gave me individualized attention and constantly provided feedback on my research and applications for internal and external funding. Through their mentorship, I received a Fulbright Research Award to Spain to complete work for my dissertation. My faculty advisors also contributed to my development as a teacher by sharing their methodologies and inviting me to partner with them in creating online classes.

At Johnson County Community College, I teach World History, Western Civilization, and Eastern Civilization. I teach in small classroom environments where I get to learn about my students and support their professional and personal goals. In addition to teaching, I previously worked in first-generation student initiatives and student support services at Washburn University and TRIO SES & STEM at KU. The History Department at KU prepared me for these different roles by modeling what a supportive educational environment looks like and by supporting my research and teaching.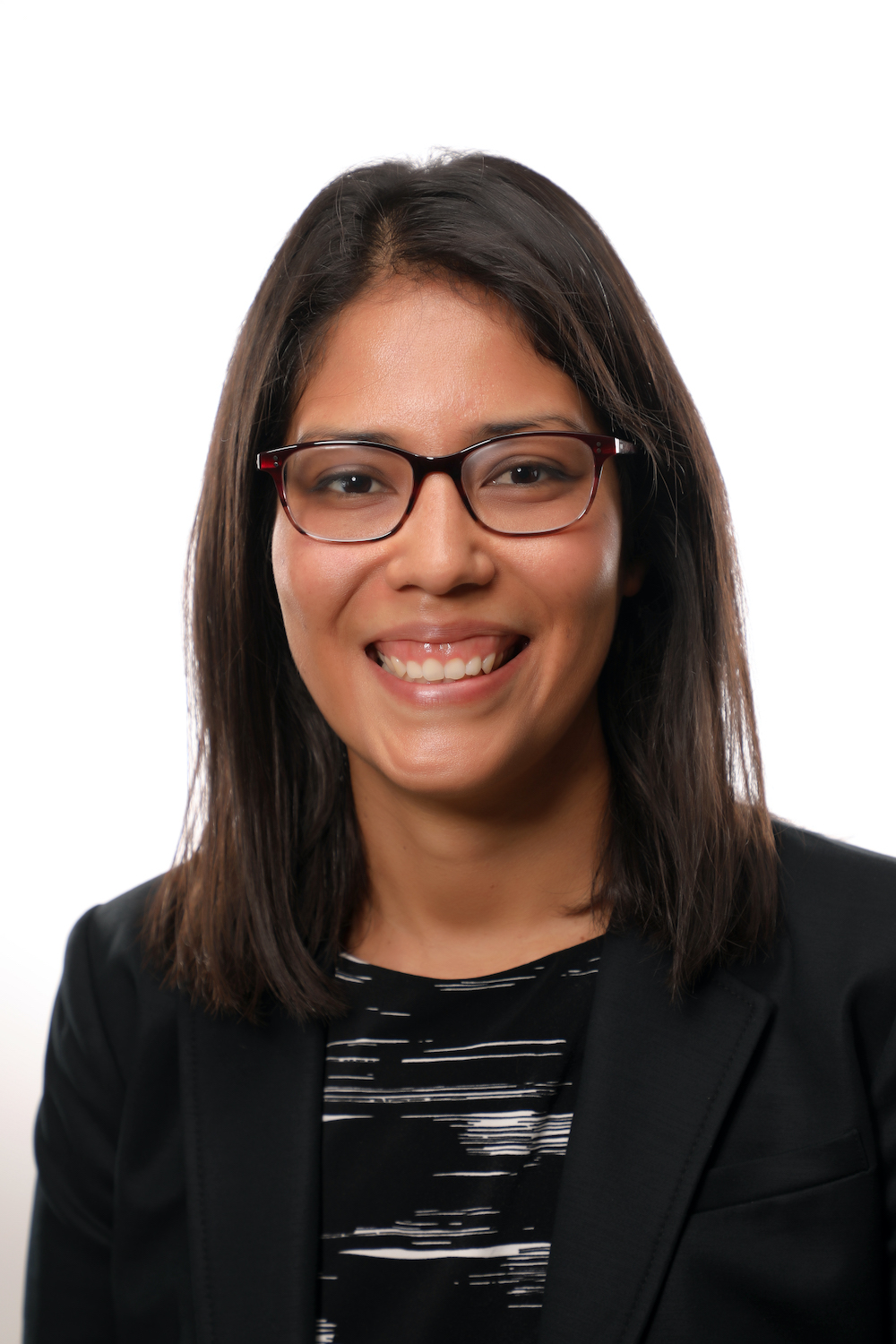 Claire Wolnisty, Ph.D., 2016
The history Ph.D. program at KU prepared me for life as a tenure-track professor in two main ways. The interdisciplinary focus of classes within the Department of History, as well as in programs such as the Hall Center for the Humanities, Western Civilization, Women, Gender, and Sexuality Studies, and Latin American Studies, trained me in a range of research methodologies. This breadth of intellectual experiences rendered me both a more marketable scholar after graduate school and better equipped to write my first book, A Different Manifest Destiny, with the University of Nebraska Press. KU's extensive teaching opportunities also prepared me to be a professor at two teaching-focused institutions: a regional, state university and now a small, liberal arts college.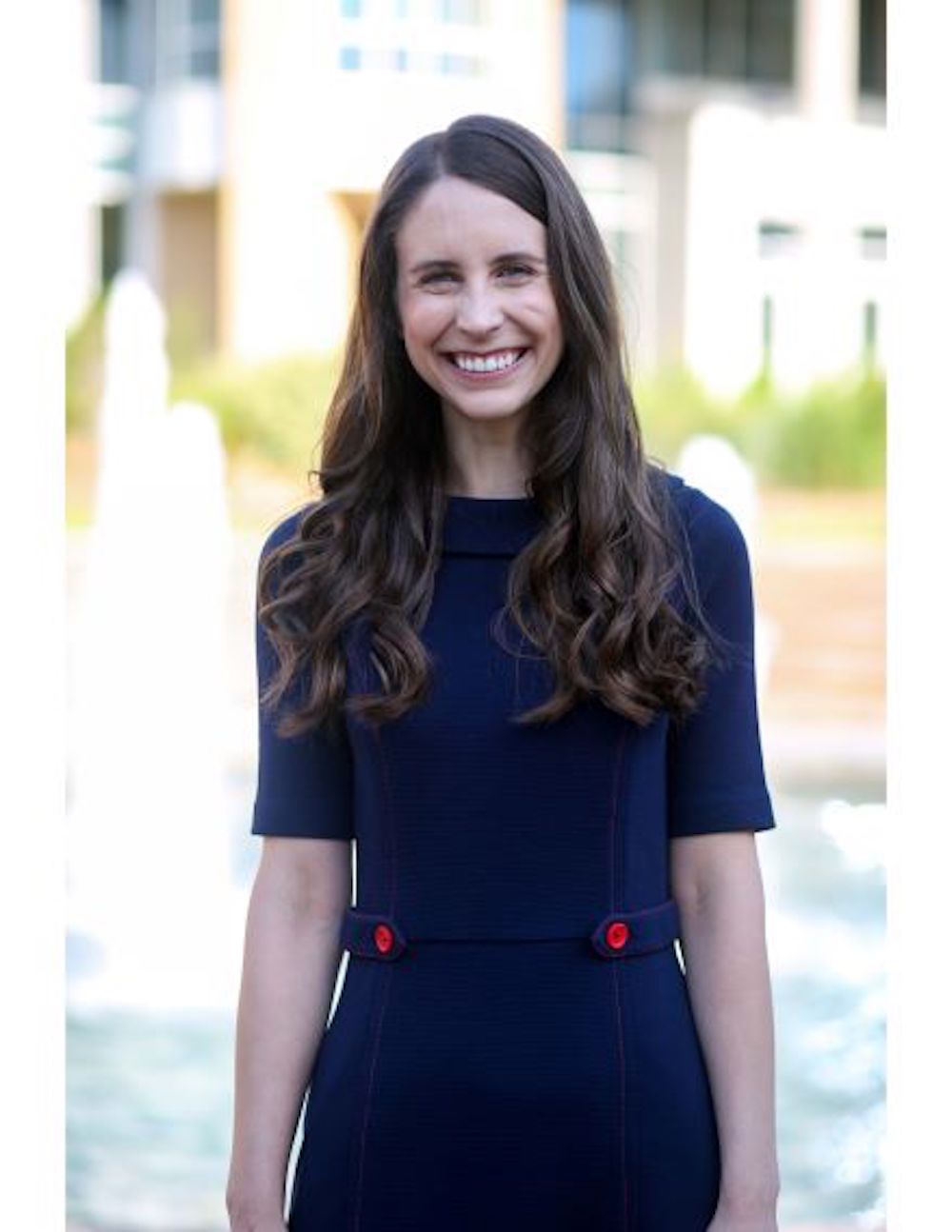 Jacklyn Miller, Ph.D., 2016
Since graduation, I have been teaching at South Texas College in McAllen, TX. STC is a fast-growing, Hispanic-serving community college that offers a wide range of associate's degrees, professional certifications, and an increasing number of bachelor's programs. My job is certainly teaching oriented. My experience as a Graduate Teaching Assistant and Assistant Instructor at KU has been important in shaping my teaching style and course content. Public history training at the Hall Center, work with the Kansas Humanities Council, and a history of capitalism workshop at Cornell University have informed my teaching, as well. I have also been fortunate to take on a capstone course for our history majors, teaching them research and writing skills along with exploring some of the wide-ranging career opportunities they might explore after transferring and receiving their bachelor's degrees in history. I am excited to be able to offer a course similar to "The Historian's Craft" (which I taught as an Assistant Instructor at KU) to students at the associate's degree level.

I have published articles with Kansas History, the Kansas City Public Library's Pendergast website (pendergastkc.org), and the forthcoming book Wide-Open Town: Kansas City in the Pendergast Years, edited by John Herron, Diane Mutti-Burke, and fellow KU alum Jason Roe (Fall 2018). Work on a book manuscript continues in my spare time. I must give credit to my excellent advising committee as a graduate student at KU, who encouraged idea development, conference presentations, and publication opportunities early in my career.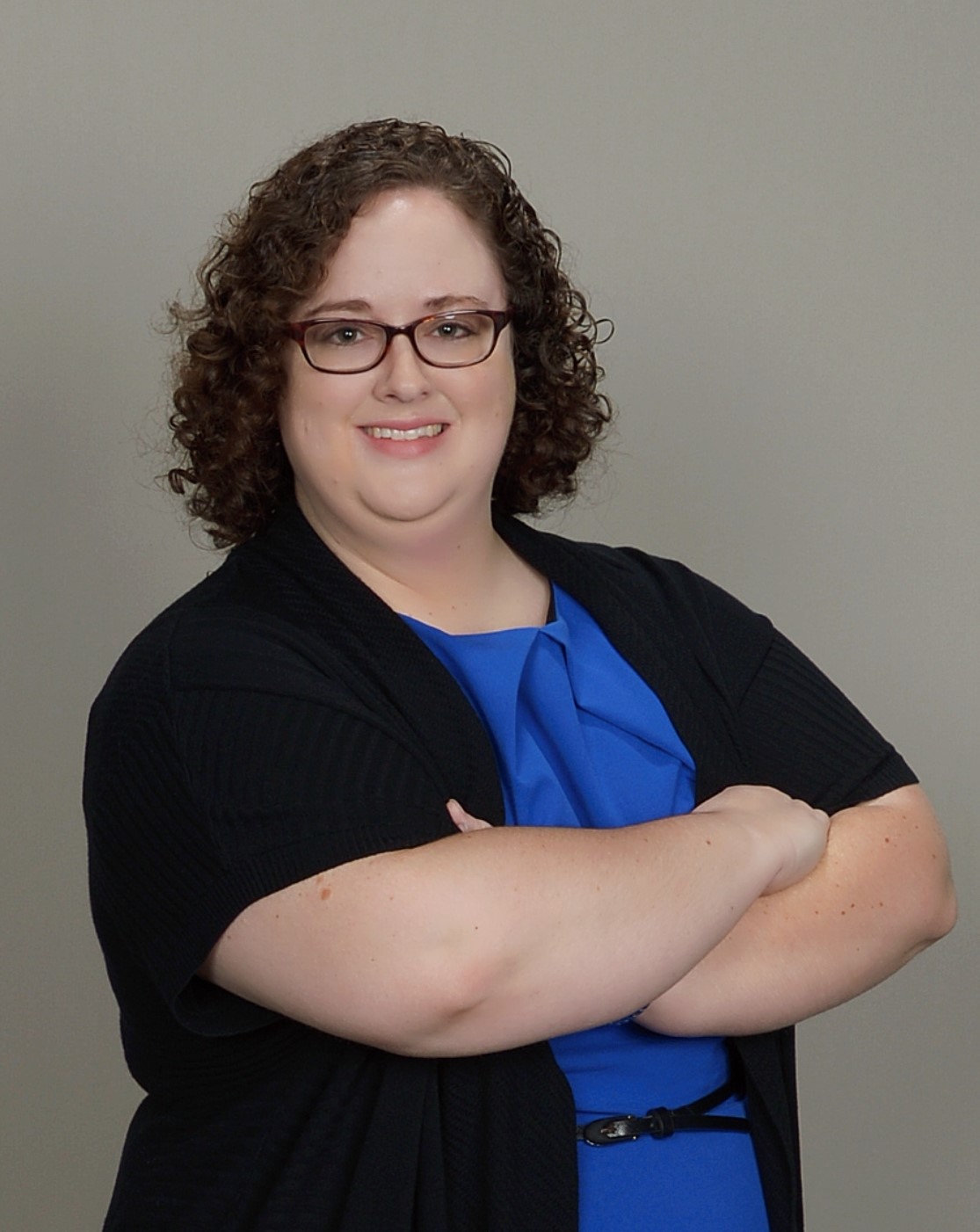 Kristen Epps, Ph.D., 2010
Here at UCA, I teach both undergraduate and graduate courses and co-direct the African and African American Studies program. My research focuses on slavery, sectionalism, and the Civil War. My first book was Slavery on the Periphery: The Kansas-Missouri Border in the Antebellum and Civil War Eras (Georgia, 2016) and I have also published in Bleeding Kansas, Bleeding Missouri (UPK, 2013) and the journal Kansas History. I also have public history experience, largely from my time as an archivist at the Kansas Historical Society, where I worked while a student at KU, as well as editorial experience at the Omohundro Institute of Early American History and Culture and at The Journal of the Civil War Era.

At KU, I received the Marnie and Bill Argersinger Graduate School Award for Outstanding Doctoral Dissertation, the History Department Outstanding Doctoral Dissertation Award, and a History Department Outstanding Teaching by a GTA Award. I benefited greatly from an excellent dissertation advisor and amazing mentors. Seeking out good mentorship is so crucial!

After graduating in 2010, I taught for four years at Colorado State University—Pueblo. Although transitioning into a faculty position is always a challenge, KU did an excellent job of preparing me for life on the tenure track. In particular, the department's emphasis on training teachers prepared me for the transition into full-time teaching.

In terms of advice for current students: Take the time to care for your mental and physical health. Take a long walk, clear your mind, and treasure your time in graduate school. Even on the days where you feel overwhelmed.