HIST. 514: The Civil Rights Movement
---
Instructor: Nishani Frazier
Day & Time:
Online | Synchronous
Tuesdays/Thursdays
1:00 PM - 2:15 PM

Category Fulfillment: I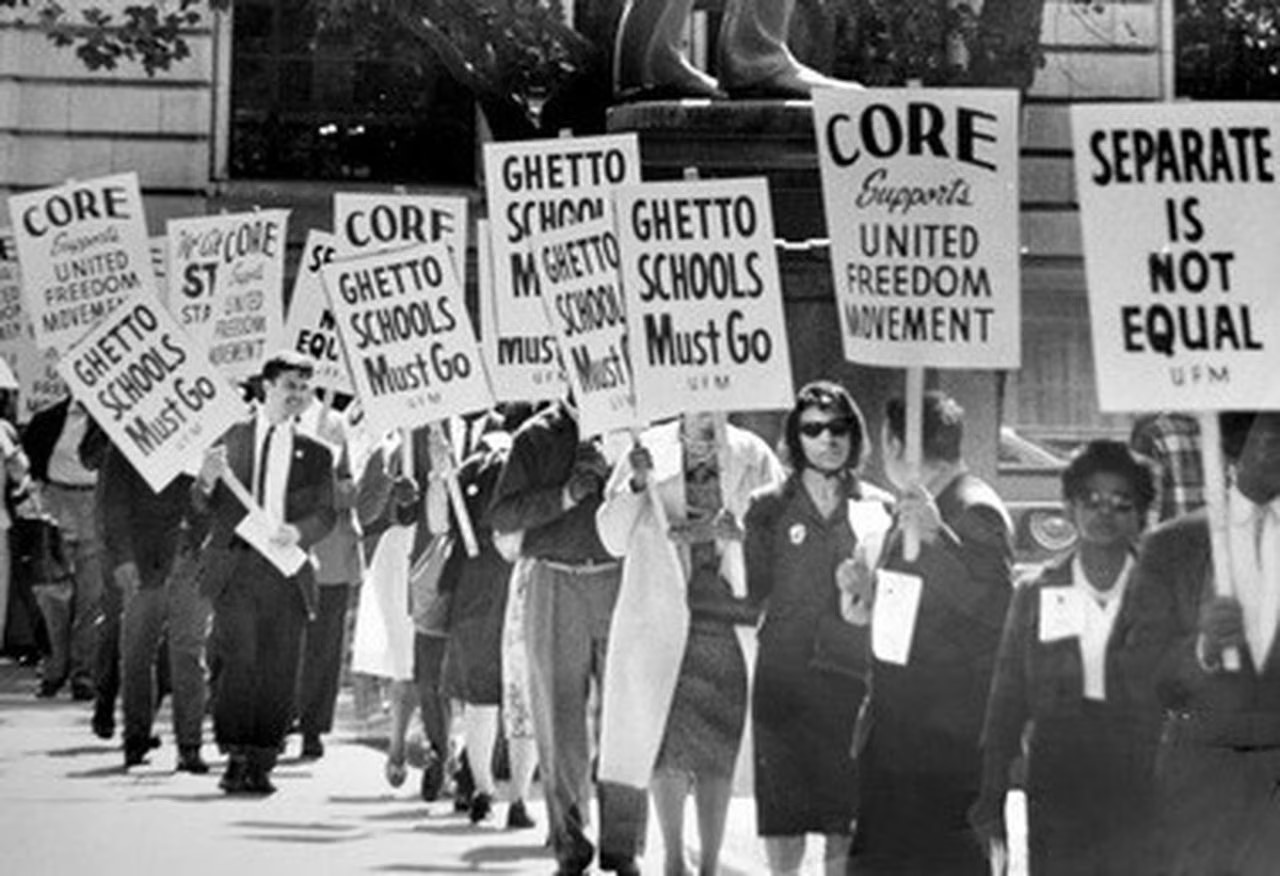 HIST 518: The Civil Rights Movement
The Civil Rights Movement course is an examination of the black freedom movement in 1960s American History. This course will frame the early origins of the movement from the 1940s through the early 1970s. Emphasis is placed on the activities of Civil Rights organizations, activists, legislation and legal efforts, impact on other freedom movements of the period, and the tensions between integrationist and black power forces. It is a semester long study on the strategies, groups, and people who fought for freedom, equality and power in politics, economics, education, and culture in the United States.  
This course will introduce you to the civil rights movement through via pathways that include: film, lecture, discussion, music, and in-person conversation with actual activists from the civil rights movement. The course mainly incorporates primary sources, so that students can hear from and understand the movement from the vantage point of the people who were there. 
·         Students will gain a more complex understanding of the black freedom movement.  
·         The course will also introduce you to a bevy of "unknown" soldiers of the movement. 
·         Additionally, students will learn to think critically about activism and community organizing. 
·         Students will learn to analyze historical documents, understanding historical context, author, and audience. They will gain further knowledge for how to establish veracity in materials produced by newspapers and the government.