HIST 316: Ministers and Magicians: Black Religion from Slavery to the Present
---
Instructor: Rachel Schwaller
Day & Time:
Tues./Thurs.
1:00PM-2:15PM

Fulfills:
Category I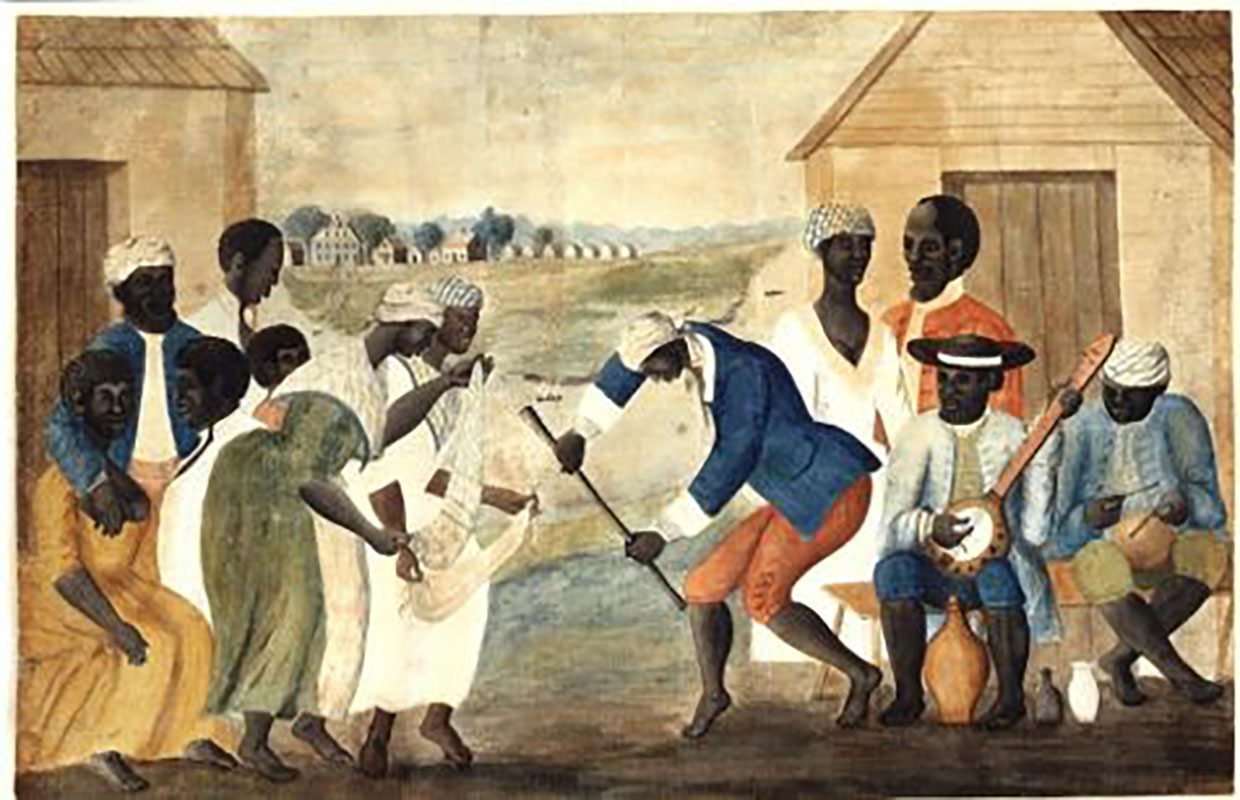 Ministers and Magicians: Black Religion from Slavery to the Present 
This course examines Black Religions in the diaspora of North America. We will begin with a deep understanding of African traditions, kingdoms, and people groups, following forced movement to the Caribbean and North America, understanding that religions, rituals, traditions, and worldviews make the journey along with people. From there, we will follow the winding streams of religious thought as Africans and African-Americans create histories, space, and place for themselves in the North America.
Black Religion in the U.S. is about far more than Christianity! Come explore the many forms of religious identity, from Vodun to Rastafarianism to The Moorish Science Temple! We will specifically be looking at ways that religion has helped to forge common constructions in the U.S. such as race, gender, citizenship, and class. Come explore how religion has shaped North American history!
Assignments for this class will include: readings, all provided online and reflective journal entries. Students will have the opportunity to pick and choose class assignments to fit with their schedule. Class will be a combination of lecture and discussion. I love to discuss complex ideas with students! So come to class ready to engage! An informal classroom style where students can guide their own learning journeys.
Explore, Create, Discuss, and Wander the variety of complex religious trajectories in the North America!!

No textbook is required for this course.