Speaking the Past Western: Christianity in American Life
---
Instructor: Rachel Schwaller
Day & Time:
Tuesday/Thursday
1:00 PM - 2:15 PM

Category Fulfillment: I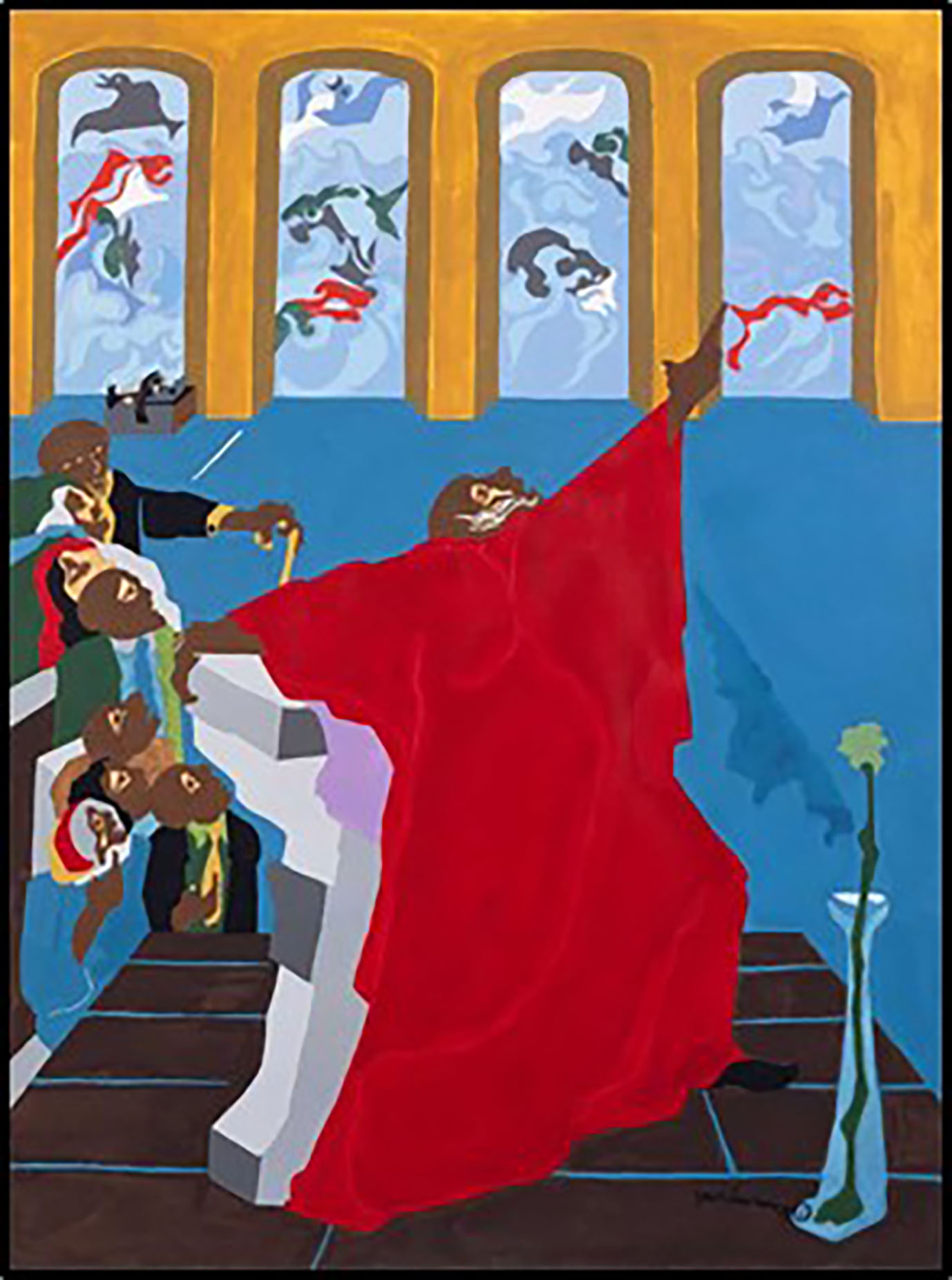 Speaking the Past Western: Christianity in American Life
Do you need an Oral Communication course, but want to focus on History topics?? Do you need an Oral Communication course, but you can't stand communication classes?? Do you need an Oral Communication course, but you also want to learn about religion in North America?? Maybe you just want a unique Oral Communication course that's unlike any other! THIS is the class for YOU!
In this class, we examine the fundamentals of public speaking. However, we will do so by looking at religious speaking experiences in North America. From the colonial period to the modern day, religion permeates our rhetoric. Come examine how Christianity (in all its myriad forms practiced by a wide variety of people) is used rhetorically to create common U.S. constructions such as race, gender, citizenship, and class. Come explore the rhetorical power of preachers, missionaries, lay leaders, and women who all used their voices to speak to power OR also maintain power systems at play. Come to learn how you can utilize rhetoric in your own speeches to make a powerful impact in whatever profession you choose!
Assignments for this class will include active public speaking. Students will give three speeches throughout the class, all based on a single project. This project will be student led so that students can pick a topic that interests them in the panoply of U.S. religious history. Students will learn how to approach their project in a variety of different ways in order to give different types of speeches. Class also includes reading of primary sources. Class will be a combination of lecture and discussion. I love to discuss complex ideas with students! So come to class ready to engage! An informal classroom style where students can guide their own learning journeys.
Explore, Create, Wander, and TALK your way through the variety of complex Christian trajectories in the North America!!
 
Fulfills Core Coal 2.2
No textbook will be required for this class