Hannington Ochwada
---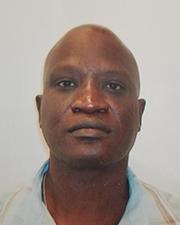 Lecturer
African History; Gender and Sexuality
Contact Info
Wescoe Hall, Room 3613

Office Hours:
Mon. 9:30 a.m. - 10:30 a.m.

Thurs. 9:30 a.m. - 11:30 a.m.
& By Appointment

---
Biography
—
Hannington Ochwada is a lecturer of African History in the departments of History and of African and African-American Studies. Originally from Kenya and a native Kiswahili speaker, he has taught in the U.S for many years. His research focuses on gender and sexuality in East Africa and introduces students and community members to concepts of global Islam and religious syncretism.