The Great War: The History of World War I
---
Instructor: Nathan Wood
Day & Time:
Tuesday/Thursday
9:30 AM - 10:45 AM

KU Core Goal 4.2
Category Fulfillment: I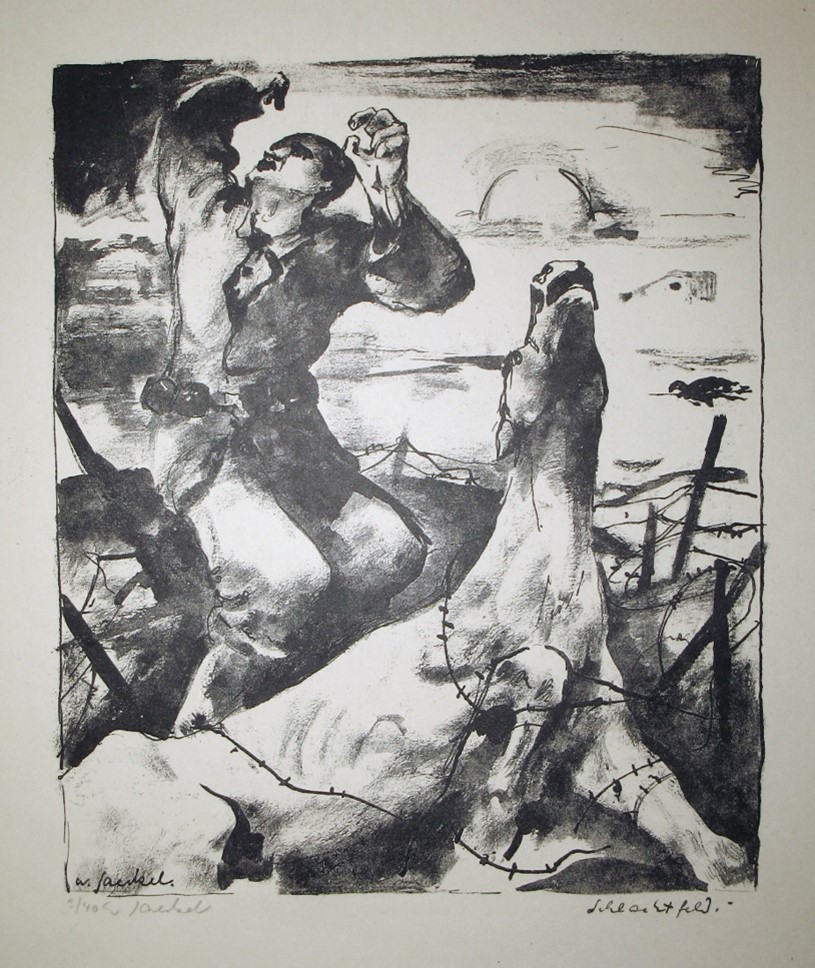 HIST 334: History of the Great War
World War I is one of the most important events in human history. It destroyed four empires, introduced industrial warfare, and caused enormous instability, suffering, and loss for millions of people. Many of the horrors that we associate with the Second World War, including genocide, ethnic cleansing, and targeting of civilians already occurred in the First World War.  It directly precipitated the Bolshevik Revolution, gave unprecedented power to the principle of national self-determination, and set off the end of the colonial system across the globe. In short, the First World War ushered in the modern geopolitical order.
How did people experience this conflict? In this course, using primarily a cultural and social history approach, we will examine the military, social, and political causes of the war; the fighting on the Western, Eastern, and Southern fronts; life on the battle lines and on the home front; poetry, art, and propaganda; medical and technological developments that helped shape the war. We will also consider the war's legacy.
Assignments include three essays on primary source documents, weekly discussion questions, and a final exam based on questions generated by the class. Field trips to the Spencer Museum of Art and National World War I Museum and Memorial in Kansas City.