HIST 129: History of US After the Civil War
---
Instructor: David Farber
Day & Time:
Lecture: M/W
11:00 AM - 11:50 AM
Discussion Sections Held on Fridays

Fulfills:
KU Core Goal 3H
Category I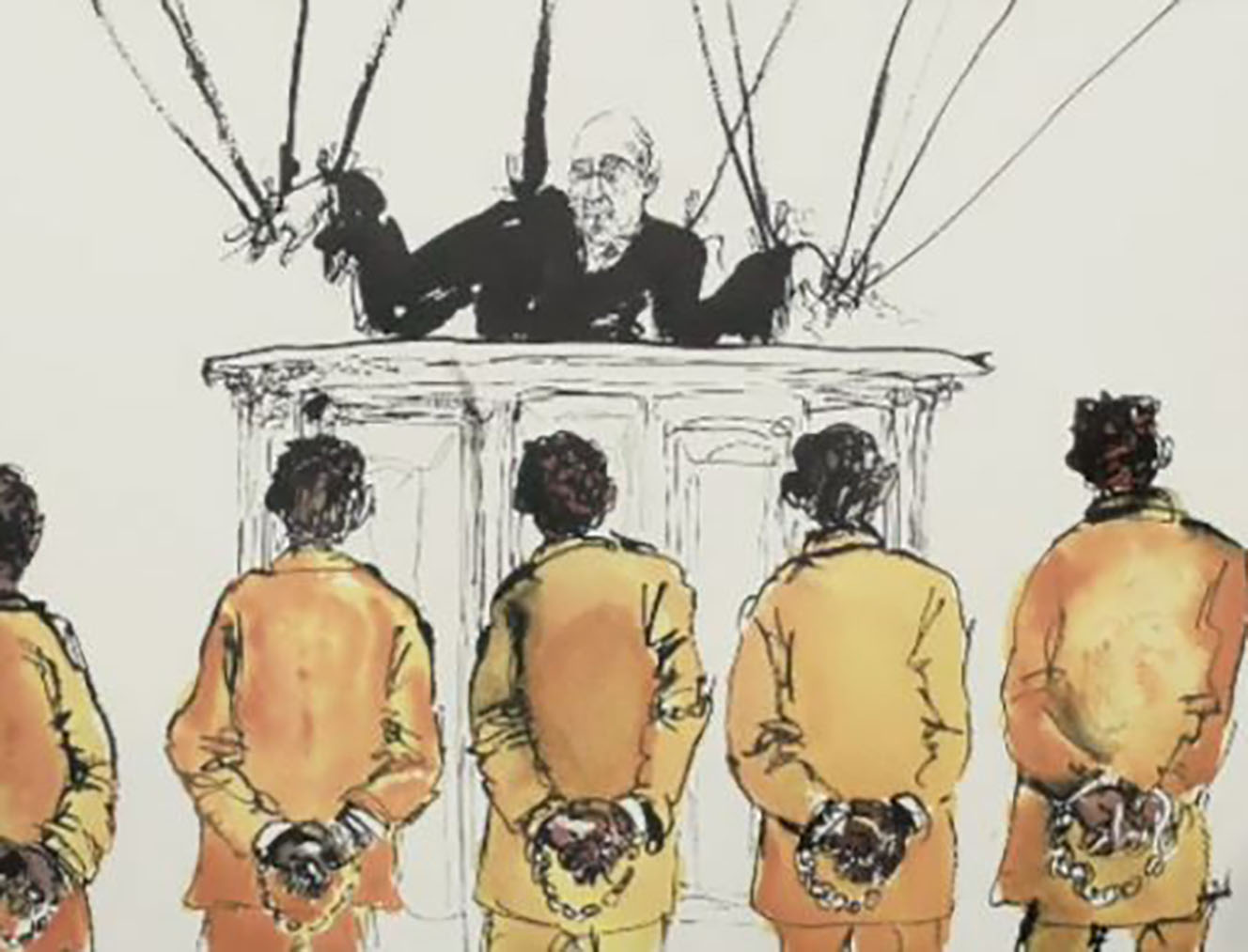 History of the United States After the Civil War 
In this overview of recent U.S. history we will ponder four broad questions: what has equality meant in the United States; how has democracy worked; how has the American economy developed; and what role has the United States played in the world?
We all meet Monday and Wednesday for fifty minutes in the lecture hall.  All students also attend a discussion section that meets once a week for fifty minutes.
We will read and discuss primary source texts, such as William Jennings Bryan's populist manifesto (1896), as well as works of history, such as Crack: Rock Cocaine and Street Capitalism.